Nepali band Mt.8848 is coming up with a new song 'Sampati' soon.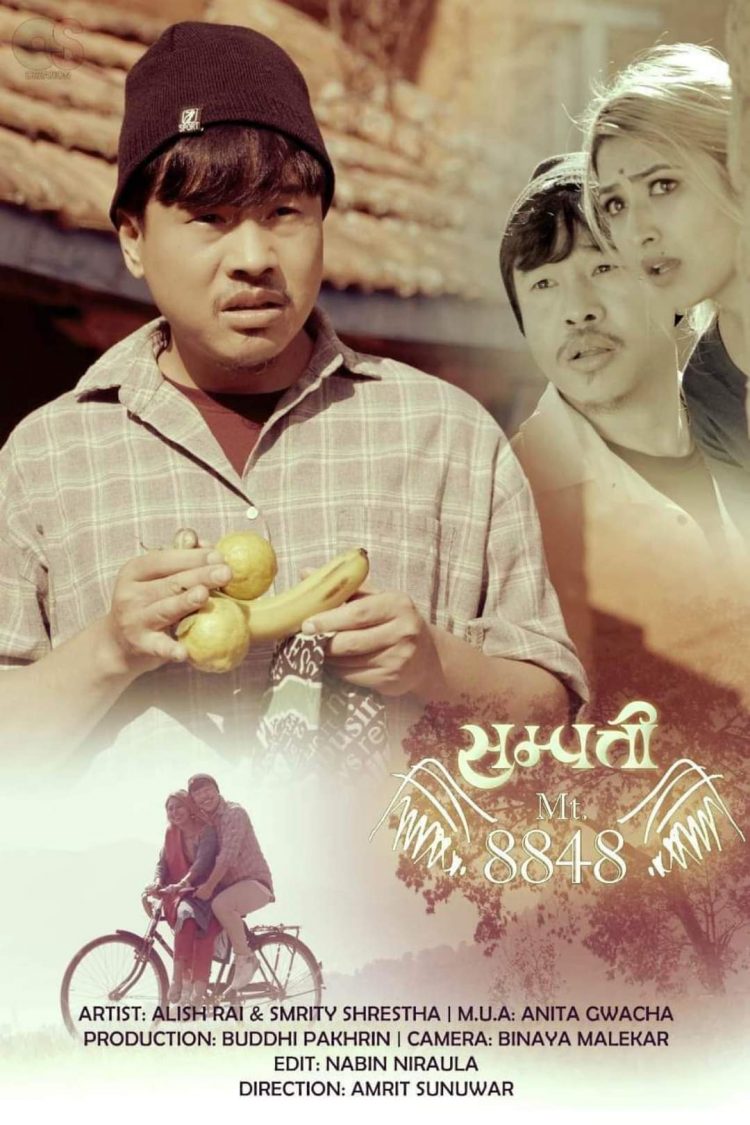 The band announced the release of their upcoming song through their official facebook  handle, captioning it,"New Music Video 'Sampati' Releasing Soon Jigmee Wangchuk Lepcha Sanj Shrestha Fare Faren Nikhmal Gaditoda Aashish Gorkhali shyam maharjan." The artists featured in the upcoming music video are Alish Rai and Shristy Shrestha. The production of the music video is done by Buddhi Pakhrin and the direction is done by Amrit Sunuwar. The camera work is done by Binaya Malekar and editing is done by Nabin Niraula.
Mt. 8848, one of the most well-known bands in the Nepali music scene, has provided fans of music hits like Maski Maski and Budheskal ko lathi. Pharendra Limbu on bass, Darshan Rai on vocals, Nirmal Gartaula on lead guitar, Ritesh Puri on rhythm, and Binod Lama, the group's youngest member, are the other five outstanding members (on drum).
---