Freddie Mercury (born Farrokh Bulsara in 1946) died 31 years ago on November 24. A prolific songwriter, arranger and music producer, a consummate theatrical entertainer and one of the 20th century's best-known lead singers, Mercury fronted Queen from 1970 until his death in 1991. Artistically, he challenged many of the prevailing pop and rock parameters, willing to take musical risks and happy not to be part of the mainstream. He fearlessly pushed artistic boundaries, believing in the spontaneity of live performance: every show was different.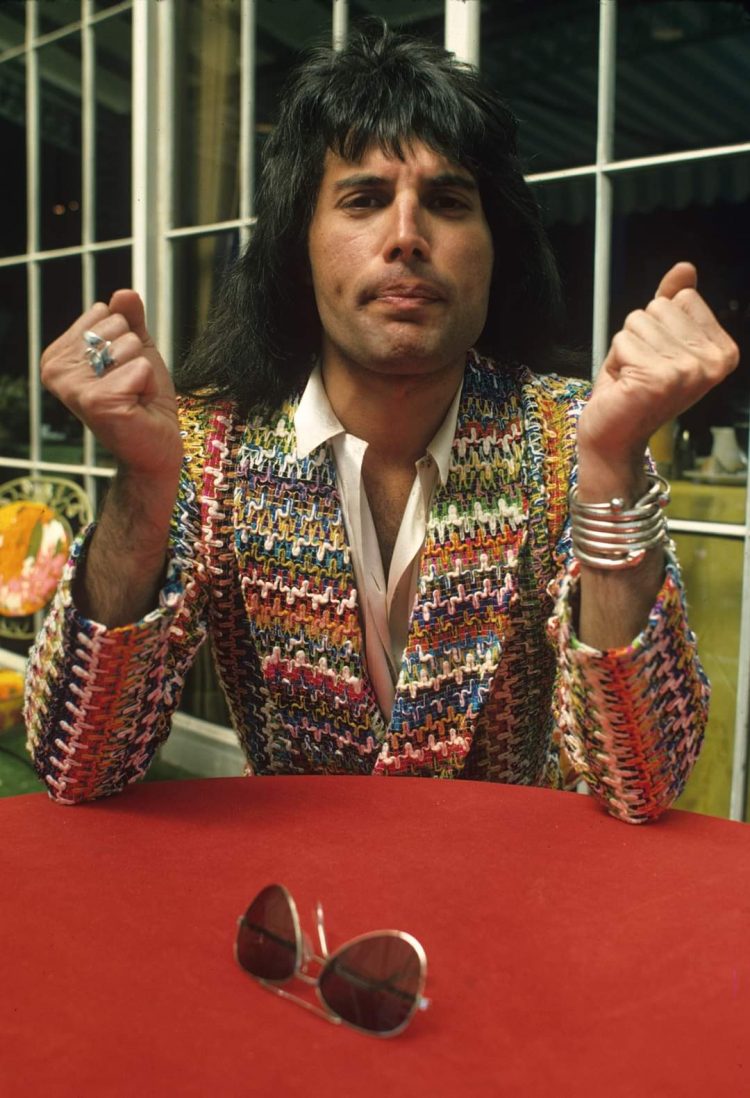 As a composer, Mercury drew on an eclectic range of genres. He wrote songs with poetic and heartfelt lyrics, witty metaphors and memorable melodies, with Queen drawing influences from The Everly Brothers, the Beatles, Jimi Hendrix, Pink Floyd and the Beach Boys.Mercury's 1979 composition Crazy Little Thing Called Love pays homage to Elvis Presley. In the song, Mercury subtly models aspects of Presley's vocal tone and rockabilly styling in the catchy chorus. He gives us just a hint of his vocal range in the bridge, on the lyrics "she gives me hot and cold fever" where Mercury effortlessly uses an octave yodel.
Thirty one years on from his death, Mercury's incredible compositions are still part of the soundtrack of our lives. Remembering!!
---