'Jham Jham Paryo Pani' by Nepali band kta haru has crossed over 1m views on YouTube and is on trending no 3 for music in Nepal after just 13 days of release.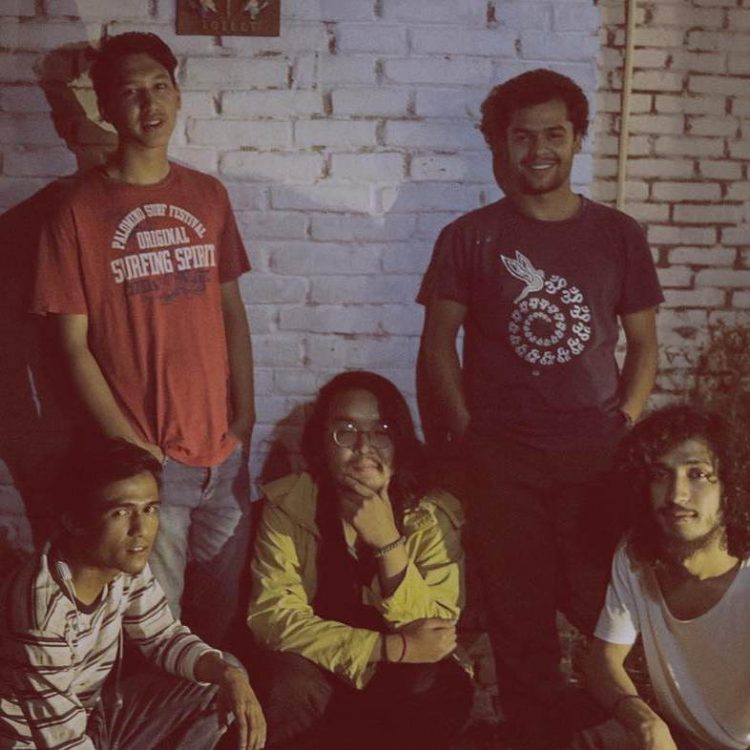 Kta Haru have been in a limelight in musical platforms like Tiktok and  social networks;Facebook due to their catchy and amazing songs. They also went viral with their song,'Bagaicha Ma' and now their recent release 'Jham Jham Paryo Pani' has been spreading like a wildfire and has gained 1m+ views on YouTube in a short time of release. The lyrics of the song is written by James and Milan and the song is produced by Manzil bikram Kc. Eldhose, Manish, Rubin, Sudhir are the contributing musicians in the song.
Kta Haru is a band that, once you hear them, you just can't stop talking about. They were formed in 2018. The five-piece band, which consists of Prasong Rupacha, Milan Neupane, Prasanna Shah, Nischal Shrestha, and Manish Naubagh, has been gradually building a popularity among fans of Nepali music. The group's complex sound, which they may conceptualize into a distinct genre of their own, reflects the diverse interests of its individual members. The band is renowned for their unforgettable live performances in addition to their unadulterated, genuine, and authentically worded songs that have become popular among young people in Nepal. Since no one else in the music industry sounds quite like the band, their laid-back, casual vibe stands out in the industry.
---