Dixita Karki widely known by her moniker Pugu has come up with an exceptional piece "Sedi Bagar" in collaboration with another excellent artist Milan Neupane. He is associated with the band "Ktaharu". The song is followed by a 90s-inspired aesthetic music video.
"Sedi Bagar" was uploaded on the official YouTube channel of Dixita with an attached statement where she writes:
Hey guys, as I promised I am uploading my originals regularly, I am here with my first collaboration and I hope you will give your love and support for this one as well.
The song was Directed by Mr.GM. Likewise, was Produced, Mixed, and Mastered by Rohit Shakya.
About Artist: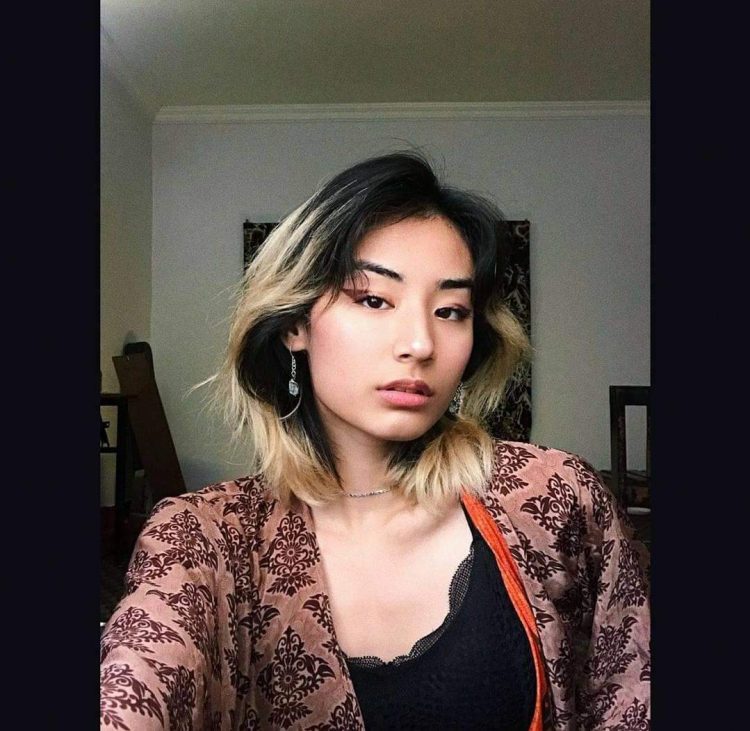 Dixita Karki, sweetly known as "Pugu" herself is a rather talented singer and songwriter with mindblowing voices. She is gifted in all ways, as pretty as her voice is, her personality, style, and beauty are non-ignorable too.
she is the daughter of famous music producer and musician "Chetan Karki". She started her musical journey by uploading cover songs along with her father.
She has also talked a lot about herself, her childhood, and almost everything about her. Listen to it if you want to fall more in love with her. Such a pure soul.
Also, listen to her previous release "Jeevan" if you haven't till now:
---