Often teased music video "Garo Cha" by Kavi G is all ready to be released and will be out this Sunday.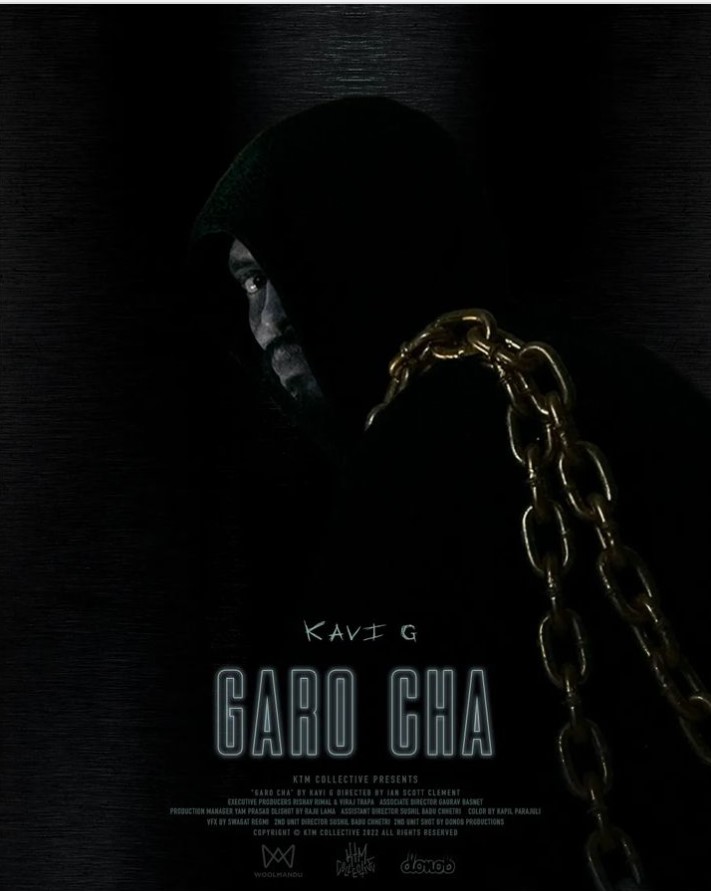 The song was released a year ago. We are somehow sure that the MV is going to be as good as the song was, as we all are familiar with KTM Collective's magic.
The artist also had worked with KTM Collectives in his previous fantastic release "Kuzan". It has more than a Million views on YouTube.
About artist:
Bidesh Karki better known as Kavi G is a young yet humble underground rap artist from Dharan. He was also one of the participators in the huge rap battle performed in Nepal, Raw Barz.
He was in the spotlight after his praiseworthy battle with another rap artist in the field Bizuli. Bachnu ta paryo ni, Hami Sabai, Saitan Lai, Sun Kaan Kholera, etc. is some of his incredible creations.
---