1974 AD has recently released  english mashup song , 'Jaandaichu' recently. Lets give a listen to Jaandaichu;
The guitar and vocals of the song is covered by Phiroj Shyangden and Adrian Pradhan. The guitars and keyboards is covered by Manoj Kumar KC and the part of drums and precussions is done by Sanjay Shrestha. The part of flute is covered by Manose Singh.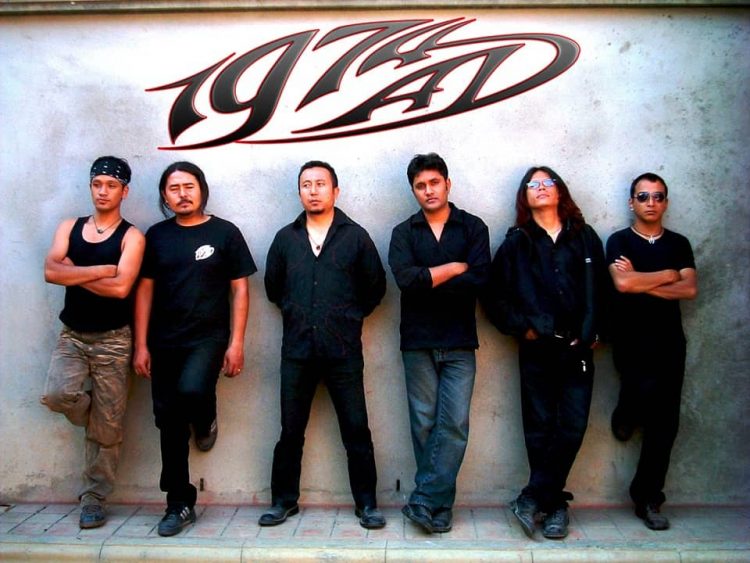 1974 AD is a Nepali rock band that formed in the early 1990s in Kathmandu, Nepal. They experiment with various musical genres such as Nepali folk, ragas, rock, funk, blues, and jazz. 1974 AD are one of Nepal's most successful recording artists.1974 AD, who have been shaking the Nepali music industry for more than 25 years, are one of, if not the best, bands of all time. Nirakar Yakthumba and Phiroj Syangden founded the band in the early 1990s with Bhanu A (who later quit the band), and later core members included Adrian Pradhan, Sanjay Shrestha, Manoj KC, and Manose Singh.
---