Started in 21 August from Perth, Australia 'Yo Man Ta Mero Nepali Ho' Australia Tour 2022 by legendary Nepali band 1974AD came to a successful wrap few days ago.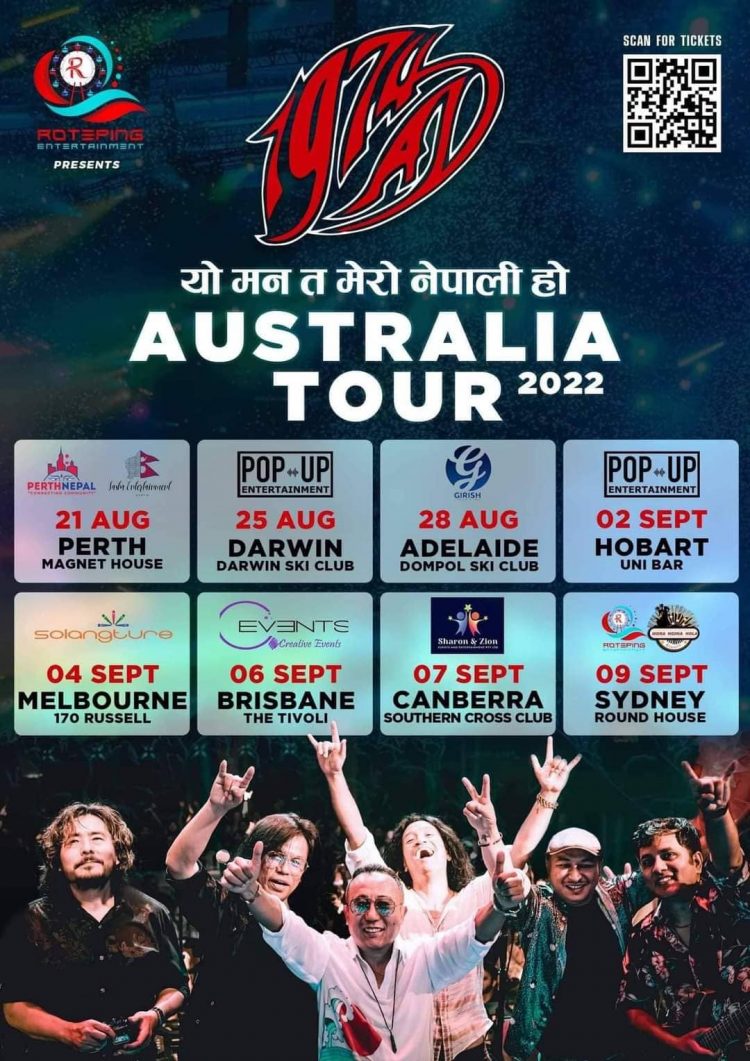 The band started their musical voyage from Perth in 21th of August at Magnet House. The second performance of the band was in Darwin in 25th August at Darwin Ski Club followed by Adelaide in 28th August at Dompol Ski Club.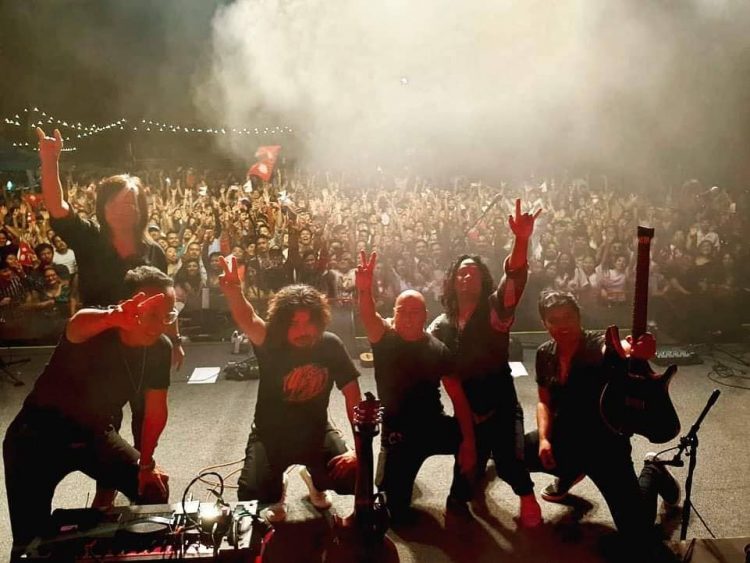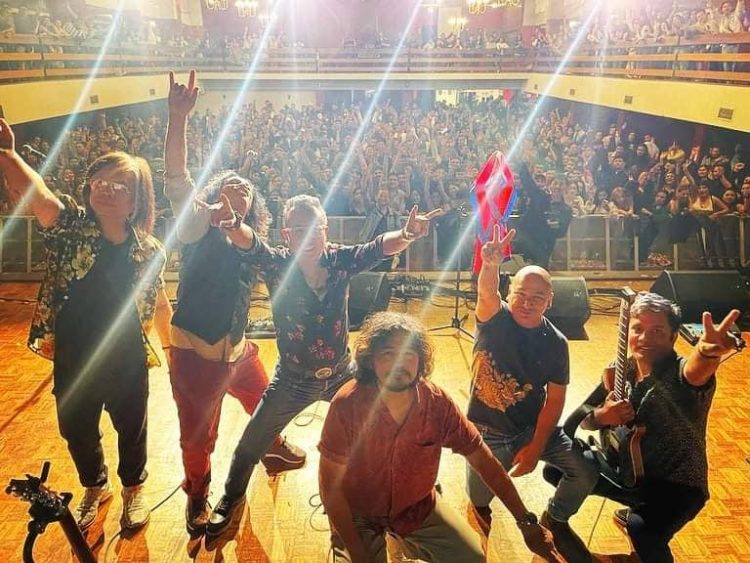 The next stop of the band was in Uni Bar, Hobart, Tasmania where they performed on 2nd September,2022. And moving forward  band performed at 170 Russel, Melbourne and hopped off to Brisbane and  performed at The Tivoli on the 6th of September.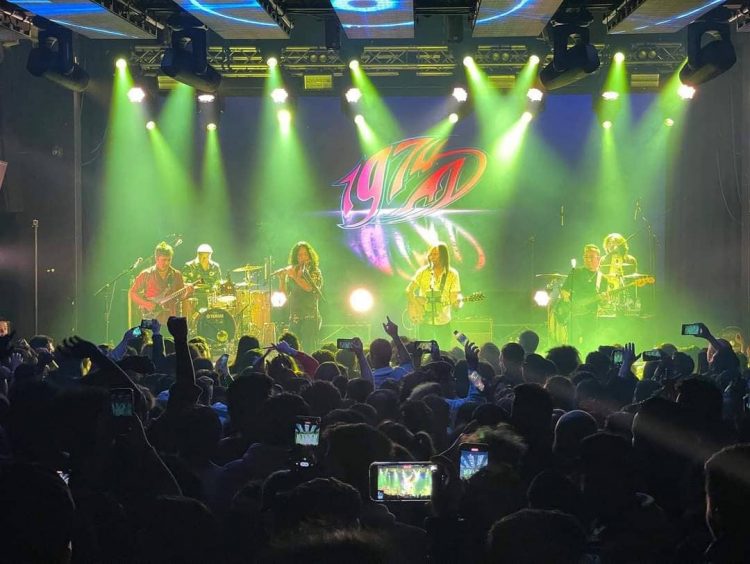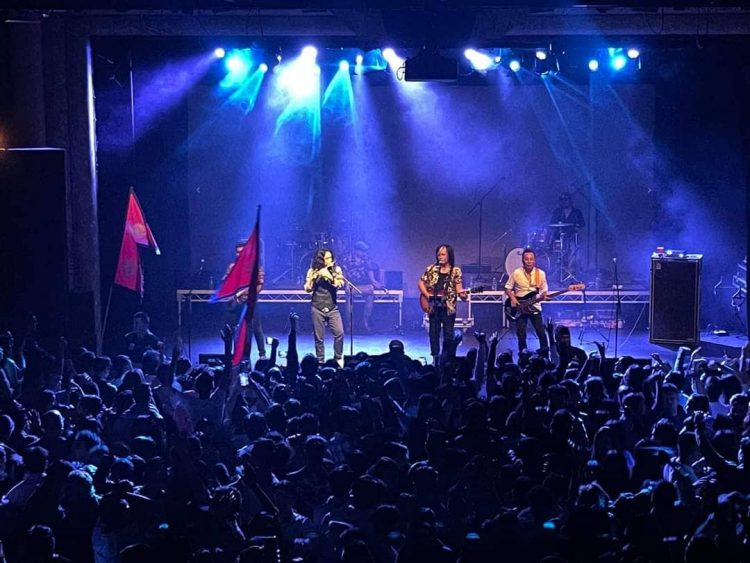 The band performed at Canberra at Southern Cross Club on 7th September and wrapped up their Australia Tour 2022 at Round House Sydney at 9th of September.
The musical tour was a huge success as a whole and almost all of the shows were  sold out. Formed in 1990s, 1974 AD has been still standing strong on their legacy on Nepali music and have all ears and hearts of Nepalis all around the globe. Experimenting with various musical genres; folks, ragas, blues, funk and jazz, 1974 has gained a special place in heart of Nepali music admirers across the world and their tour to Australia has proved it. Let's give a listen to 'Yo Maan Ta Mero Nepali Ho' by 1974AD here and get that pure Nepali feeling.
---