Bibek Kapali, widely recognized by his moniker Bekcha is all ready to release his new single "Ghaam Joon". He made such an announcement through his official social media accounts. In an announcement, he stated that all the work for the song is done and he is looking for an artist to star in its music video. He also informed us that the video will be lowkey but we already anticipated that the quality of his songs and lyrics will blur all the imperfections.
We are excited as ever for this one coz as good of the singer he is he gets a little less attention. But recently he is being called here and there much more so this sure has to touch the sky. His hard work must get a fair share this time.
Bekcha also has recently gathered 100K YouTube families.
About artist: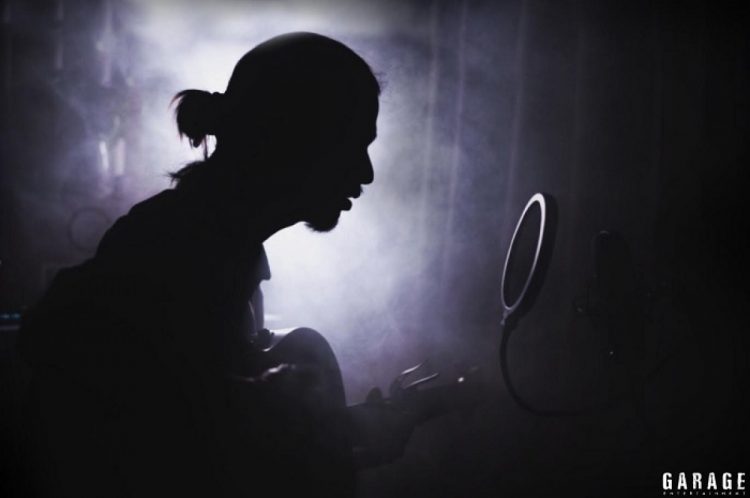 Bibek Kapali known as Bekcha started his musical journey quite long ago uploading covers and originals. yet just got recognized a few years ago after releasing the answer of "Maya Ko Katha" by Yabesh Thapa. After that one after another, his songs began to get popular with millions of views. Our personal Favourite is Nabola Masaga, Maya Dherai Samjhana , Apthero Awastha. etc
Most of his songs are love related, perfect for dedicating to one's lovers.
Apthero Awastha is his latest creation and has been viewed 2M times on YouTube:
---