Yabesh Thapa has been named "Viber Artist Of The Month" for September. Join the Viber music channel "Sangeetik Kurakani" to interact daily with your favorite artist and also enjoy his personalized audio stickers. You can get the stickers here: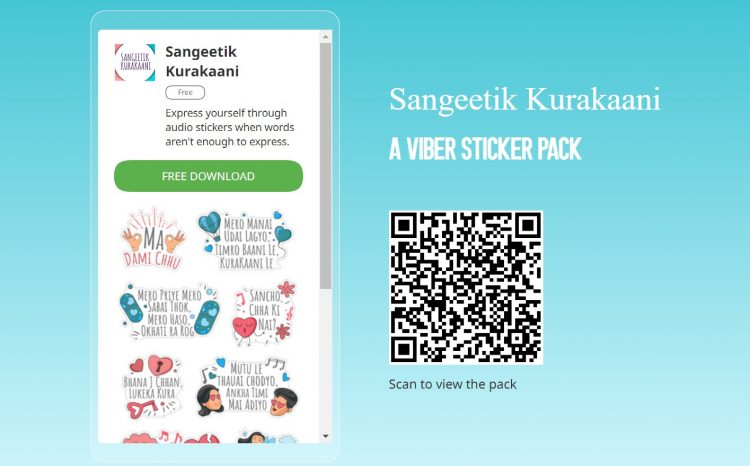 Before Yabesh Thapa Sambriddhi Rai was named Artist Of The Month For the month of August.
Yabesh made an announcement through his various social media handles writing:
Super excited to be named @viber's Artist of the Month, for the month of September.

A whole lot of musical activities, engagements, and interactive events
happening on Viber's Music Channel, "Sangeetik Kurakaani".

We also launched a new audio sticker pack on
Viber's sticker market as well.

Have you checked it out yet?

Tap the link on my bio to join the Channel, and be a part of this awesome musical experience.
#Viber #sangeetikkurakaani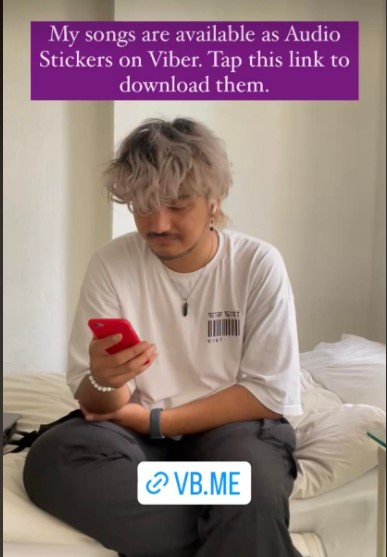 If we has to talk about yabesh, this young and talented singer, songwriter, and musician has been into music since he was a kid. He played and sang for his church choir, where he fell in love with the melody for real. Yabesh is labeled under Classic X Presentation.
Basically, he released his debut song "lakhau Hajarau" on Jan 1, 2020, and gathered so much attention. Listeners went crazy for his unique husky vocal and charming personality. The song has over 15M views on YouTube. After that, he kept on giving us his splendid singles like Ae Mutu, Jhari, K hunchha Bhanera, Mayalu, and many more.
---