'Nephop Drip' by Sacar x Jxxed has reached 280k views on YouTube after a week of it's release and is on trending no 4 in YouTube for music in Nepal.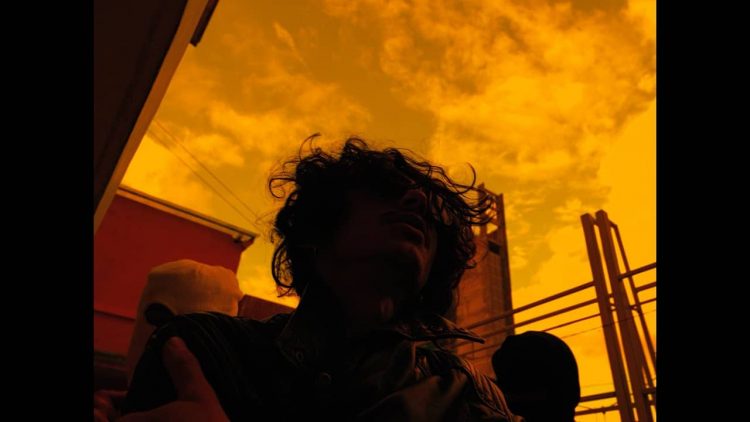 Sacar has been recently super active on Nephop and is releasing songs back to back. He previously released No Peace In Love which did pretty well and has already crossed 5M views on YouTube.
Nephop Drip is also another song from Sacar's latest album, "Ecstasy In The Palace' and is already released on Spotify too. Sacar, Jxxed aNd YB Crew are performing in this song. The production of the song is done by Psykid, is mastered by Jxxed and recorded by Spark at OMG. The direction of the official music video is done by NFTP.
Despite being on several controversies and problems in his musical journey, Sacar has yet again given a musical masterpiece. Sacar fans have been claiming that Sacar is taking Nephop to international standard through his music, that is yet to see but is probably true. We wish him all the best for his upcoming musical journey and future endeavors. You can listen to Nephop drip here:
---