Two amazing musicians Sushant Ghimire and Bekcha are coming together with the blend of melody and stories this 24th of August.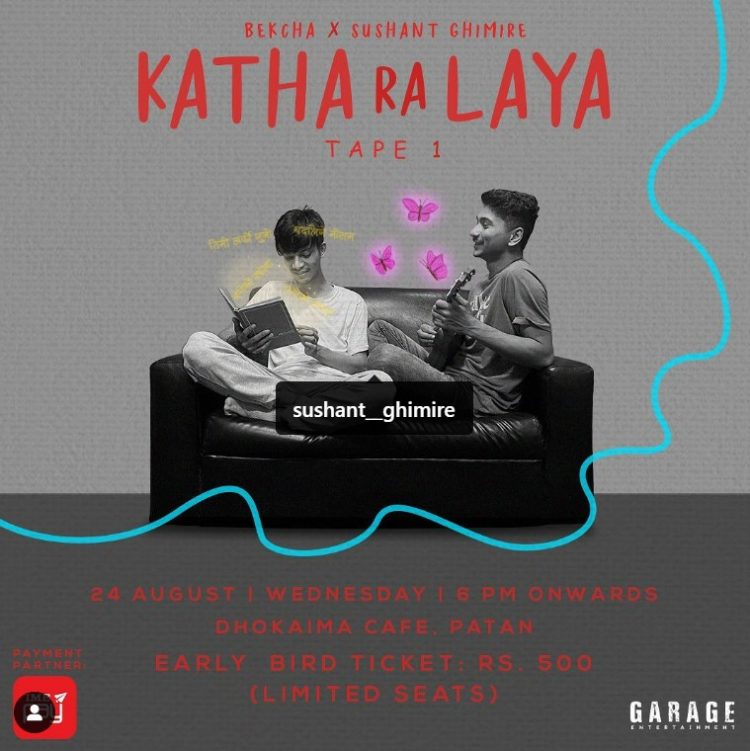 Bibek Kapali known as Bekcha started his musical journey quite long ago uploading covers and originals. yet just got recognized a few years ago after releasing the answer of "Maya Ko Katha" by Yabesh Thapa. After that one after another, his songs began to get popular with millions of views. Our personal Favourite is Nabola Masaga, Maya Dherai Samjhana , Apthero Awastha. etc
Most of his songs are love related, perfect for dedicating to one's lovers.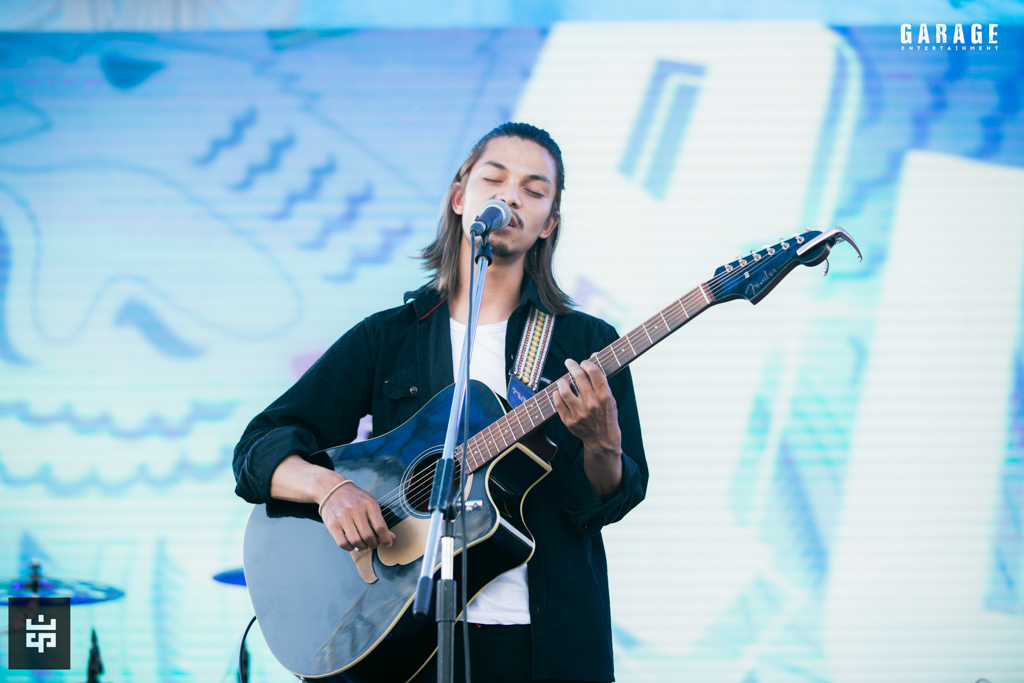 Sushant Ghimire very very sweet and unique voice also started as a cover artist. On these days he has been releasing originals like Ajambari Maya, Ukali Orali, Pari etc under the label of "Mantra Guitars". He also has been teasing about his upcoming album uploading short verses on his social media account.
He recently has released a debut hindi song Yareey.
This two pack of talent is performing this august 24th on Dhokaima cafe, 6PM onwards. The show is titled "Katha Ra Laya" which sounds interesting. Grab your seats soon as it is limited seats show. See you guys there.
---