Musical delight 'Junkeri' by Bipul Chhetri has exceeded 10M views on YouTube.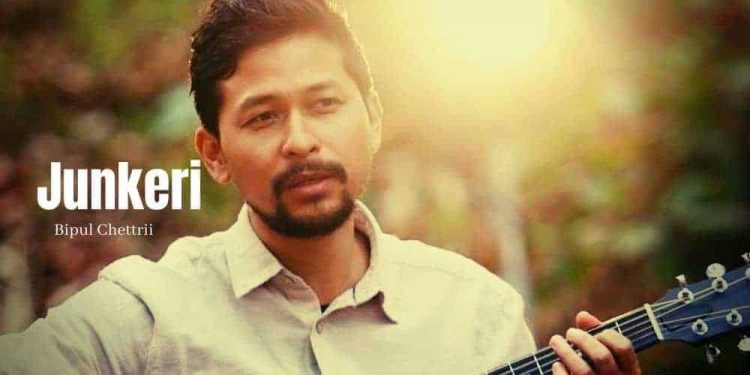 Junkeri/Fireflies by Bipul Chhetri from his album Maya has crossed 10m views on YouTube after 3 years of official release.  The acoustic guitar work and vocals is done very beautifully by Bipul Chhetri in this song. Similarly, Kiran Nepali is on Sarangi and Anindo Bose is on Precussions. This musical delight is written, composed and produced by Chhetri himself and was recorded at 'Plug 'N' Play' Studios, India.
Bipul Chettri is a singer/songwriter who performs Himalayan traditional music with a modern twist. Sketches of Darjeeling, his debut album, was released in July 2014; Maya, his follow-up album, was released in 2016, and six singles—Basant, Gahiro Gahiro, Ashish, Teesta, Mughlan, and Neela Akash—were released throughout the ensuing years.
You can listen to Junkeri here;
---