What do one of the richest businesspeople in the world and one of the most renowned performers in contemporary hip-hop music have in common? far more than you might anticipate. On July 6, Jeff Bezos and Drake shared their admiration for each other's inspiring success stories on Instagram. Both of their journeys began in obscurity and culminated in fame around the world.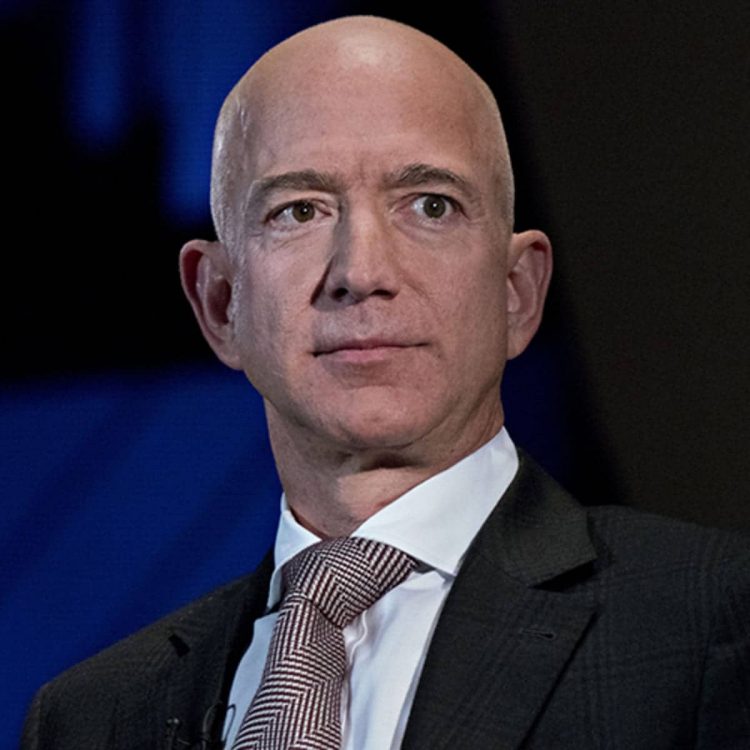 The exchange was first initiated by the "Jimmy Cooks" rapper, who posted a black and white photo of himself, presumably from when he was just starting out his music career, alongside an old photo of Bezos, pictured in the 1990s during the beginning stages of Amazon. "Gotta start somewhere," Drake wrote.
The multi-billion dollar entrepreneur was one of several people to comment on the post, simply leaving a fitting reference to one of Drake's most famous tracks. "Started from the bottom now we're here," Bezos replied.
---