World Music Day is also known as 'Fête de la Musique,' which translates to "music festival" in French.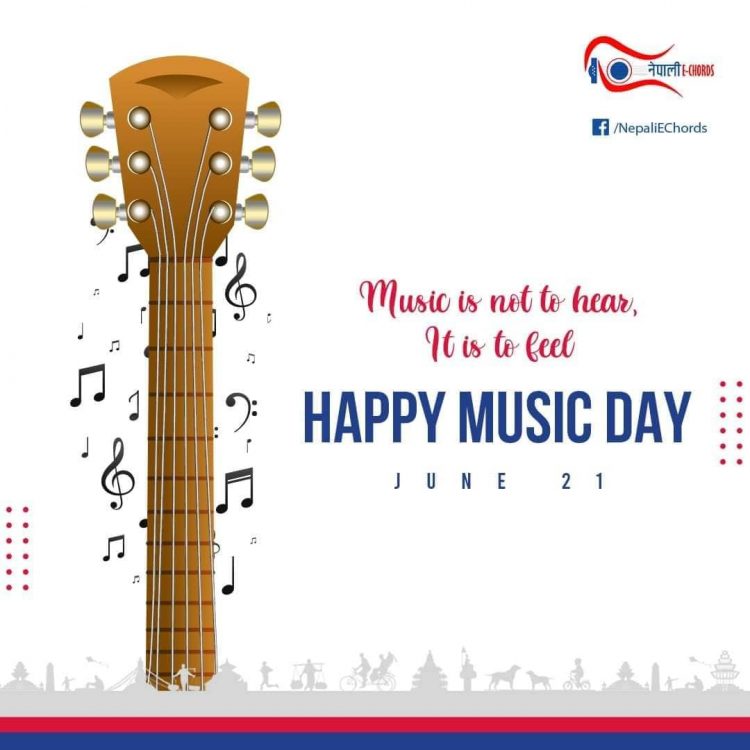 The 21st of June is designated as International Music Day or World Music Day to honor musicians and singers. The day also encourages young and inexperienced musicians to perform live in front of an audience. World Music Day, commonly known as 'Fête de la Musique,' is a music festival that began in France. Several free music events are organized across the world on World Music Day to support musicians.
Background and Importance: In 1982, Maurice Fleuret, director of the French Ministry of Culture's Department of Music and Dance, and Jack Lang, the then-French Minister of Culture, organized this extraordinary day. On the day of the summer solstice, a celebration was held. For the special day, Lang and Fleuret devised a plan with architect-scenographer Christian Dupavillon to gather musicians on the streets of Paris.
A concert was performed on June 21, 1982, to honor both professional and amateur artists from all around France. In 1985, as part of the European Year of Music, other countries embraced this annual concert as well. Then, in 1997, during the European Festival of Music in Budapest, a contract was signed, and since then, this day has been observed around the world to encourage musicians. Many traditional genres that were once on the verge of extinction have been resurrected thanks to World Music Day. It has also aided in the promotion of new musical trends and performers. The festival has a healing effect among communities, in addition to encouraging children to nurture their musical skills.
Celebration Several countries, including India, Italy, Australia, Malaysia, the United States, China, and Japan, commemorate World Music Day in big style. On this day, amateur musicians as well as well-known singers and composers perform in a variety of musical concerts. In France, free concerts and musical performances are held on Fête de la Musique.
---