Fresh release by 5:55 ' Sahi Sahi Sahi'  is now on trending no 4 for music and  has crossed over 290k views.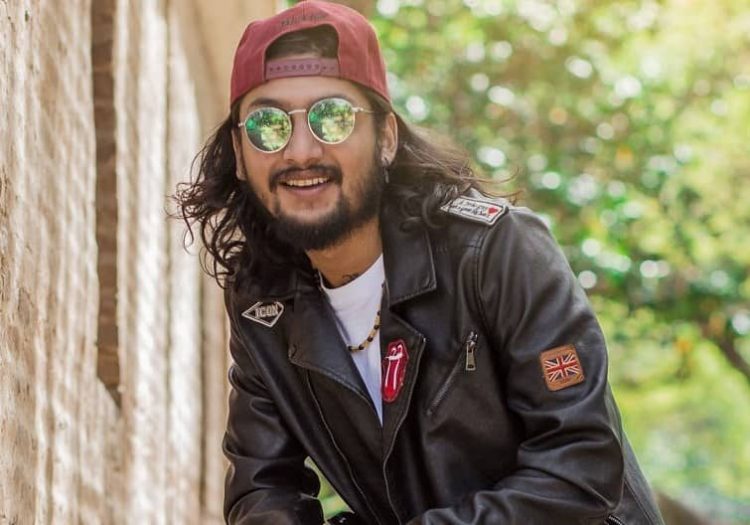 This is the song from 5:55"s debut album 'Cosmic Soul'. The video for the song is done by rooster and is engineered by Blues.The audio engineer for the song is Minusdbstu. Like other songs of 5:55 this song too has got quite a psychedelic vibe and talks about marijuana and psychedilics. The song has gained over 15k views in just a hour of release.
Chirag's previous songs such as 'Budi' and 'samadhi' are quite popular among Nepali music fans.
---