Nepali rock band anuprastha has announced their live performances all over Nepal for  2022.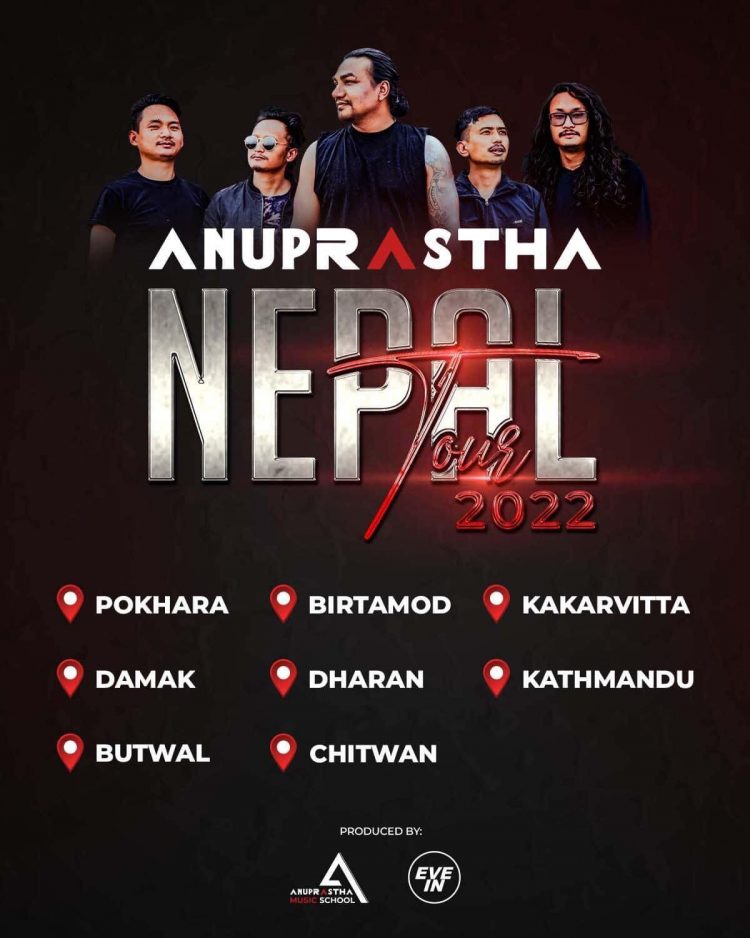 The band is performing at major cities of Nepal like Pokhara, Birtamode, Kakarvitta, Damak, Dharan, Kathmandu, Butwal and Chitwan. More details for the tour will be coming soon.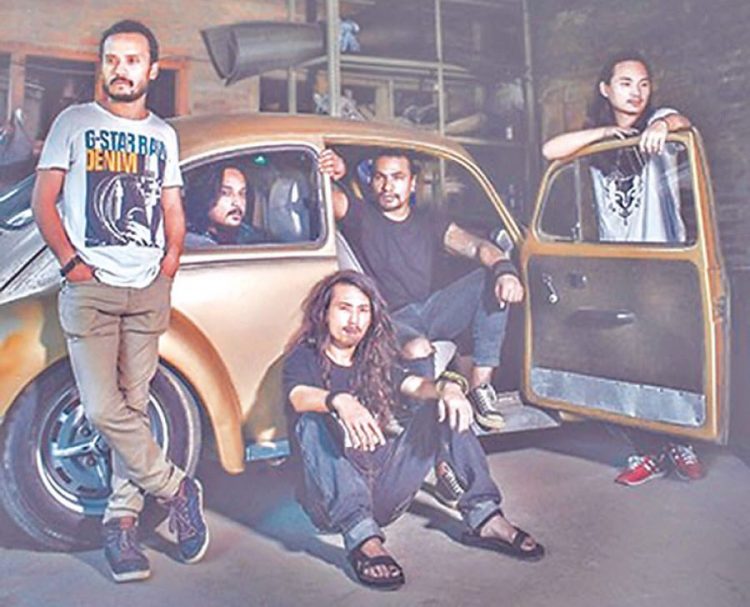 The band formed in 2004 while the members were still in college. Neran Shahi (vocals and guitar), Jimi Joshi (bass), Govin Sunuwar (guitar), Bibek Tamang (drums), and Sundar Maharjan (madal/percussion) make up the band. After years of struggle, the band finally gained national attention in 2008 when they won the reality show Sprite Band Challenge 1st Edition, which aired on Nepal's national TV channel. There were three strong finalists — Anuprastha, Alt F4, and Bequeath — but Anuprastha won the title, one lakh rupees, and a trip to shoot a music video. [2] They released their first music video, "Din," in two versions in July 2009. In 2010, they released their debut album Anuprastha. In 2016, they released the single "Ujyaalo.
---