Nepali rapper VTEN aka Samir Ghising  is performing live at Therapy Nightclub this 13 June in Melbourne.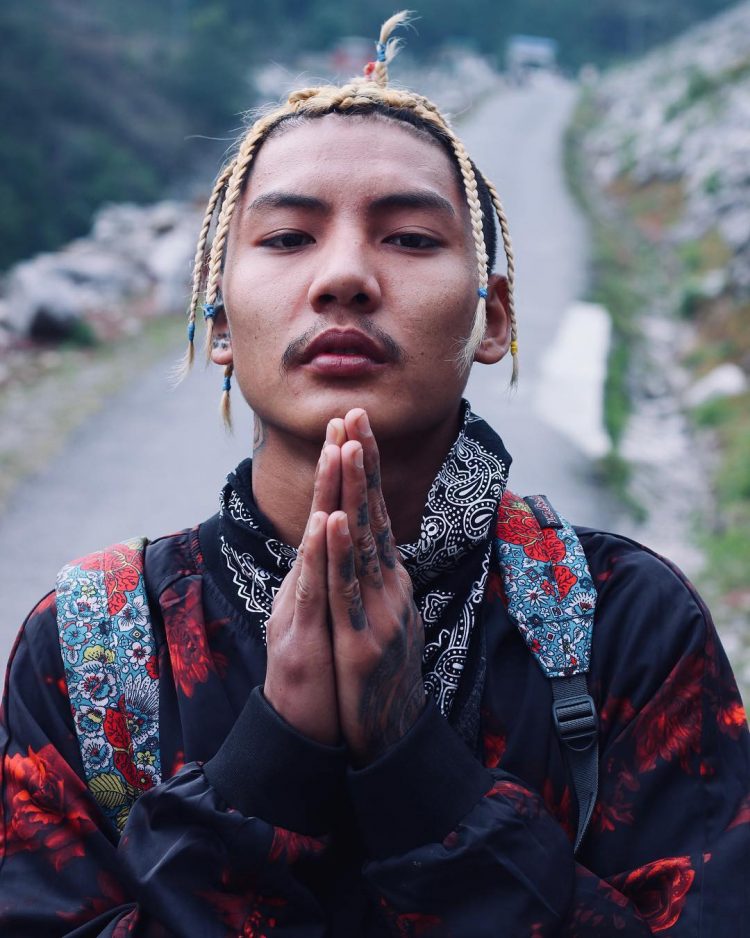 The event is named as Babal Night and is organised by Hait Creation and Entertainment. The event is going to happen at 13 June, Monday, 9:30 pm onwards.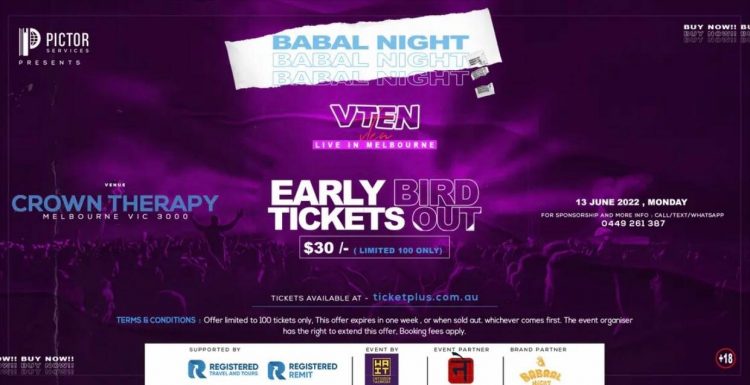 With a significant number of Nepali audiences in Australia the number of musical events of Nepali artists are increasing in Australia. It is an amazing sight for Nepali music fans in Australia and equally important for Nepali artists for exposure.
---