Chirag Singh Khadka aka 5;55's song 'Samadhi' reaches a milestone of 15M views on YouTube.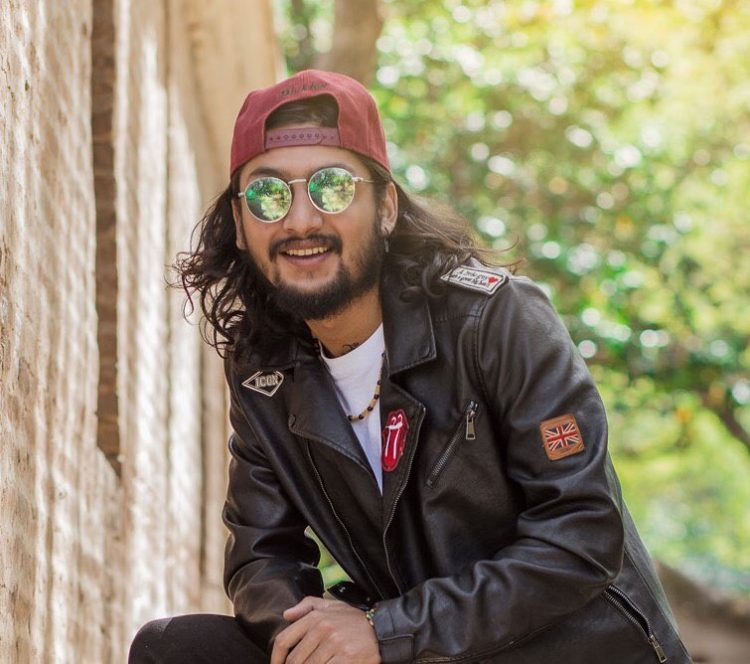 Samadhi was released 2 years ago through 5:55's official YouTube channel. It has now reached more than 15m views on YouTube. The lyrics and composition for the song is done by 5:55 and the video shots are taken by Jholey. The beats for the song are produced by DJ AJ.
Chirag Singh Khadka, better known by his stage name 5:55, is a well-known musician in Nepal. He is most known for his song Budi and his unique catchy songs. With Atti bho, Chirag Singh Khadka made his musical debut in 2013. Chirag was an unknown name, and the song remained underappreciated. Boko, Janmakundali, Bhukumpa, Maya are some of the songs by Chirag Singh Khadka.
---