Nepali band Albatross and Ankita Pun are performing live at Dharan this May 28, Saturday.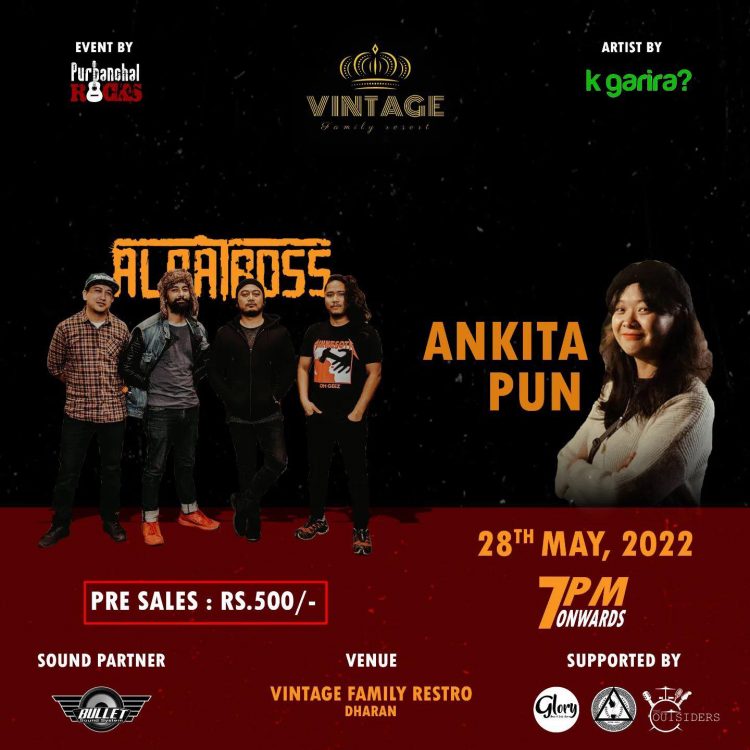 Albatross and Ankita Pun are performing live this 28 May, Saturday 7:00 pm onwards at Vintage Family Restro. The sound partner for the event is Bullet Sound Systems. This is an event presented by Purwanchal Rocks and the artists are presented by k garira?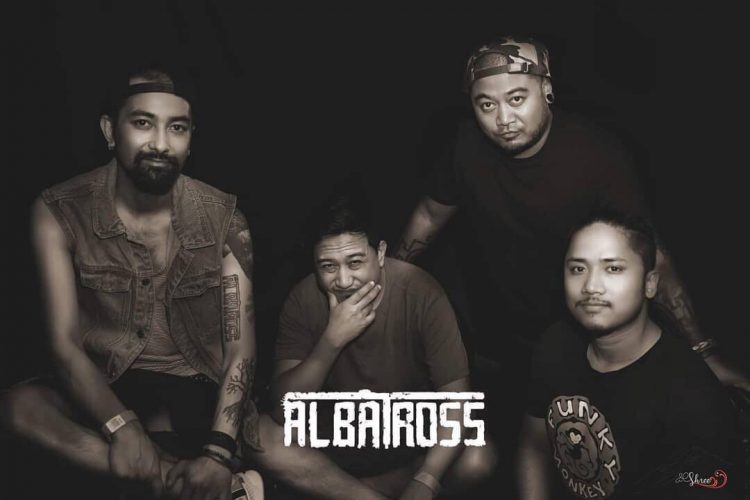 Albatross is a Kathmandu-based Nepali rock band. Albatross, a three-piece student band formed in 1998, has earned a name for themselves in Nepali music. It all started when a couple of guys got together with their rusted guitars and other old instruments to transcend the sound of Nepali Alternative music, each of which has had a big influence on the band's music. Fast tempos, characteristic chord progressions, and modern compositions have established the band as one of Nepal's rock music pioneers.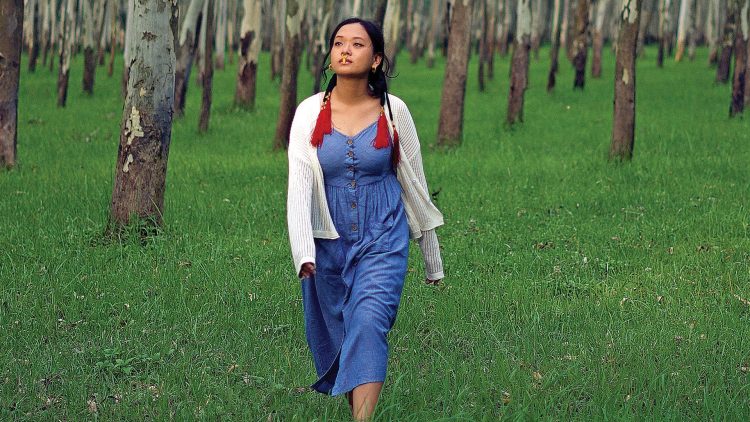 Ankita Pun is a Nepalese singer/songwriter from Dang. She began her musical adventure in 2018 by uploading Nepali songs to YouTube. Her  debut album, " Maili " is absolutely amazing. She has relocated to Butwal to further her schooling and musical career.
---