Legendary Madan Krishna Shrestha's 'Euta Sapana Chha' crosses over 2M views on YouTube.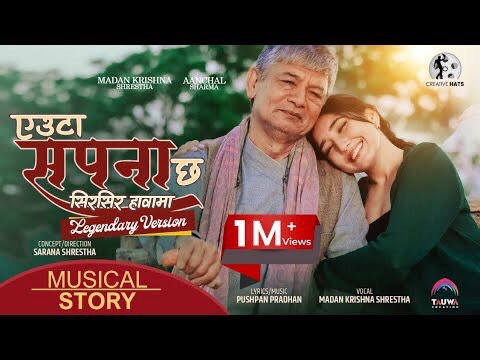 Madan Krishna Shrestha performed lyrics in 'Euta Sapana Chha' song. Pushpan Pradhan has written and composed the song. Johny Yonjan Tamang composed, mixed, and mastered the music at Sunlight Recording Studio, Birtamode. The dubbing for the official video is done by Suraj Foley. The music video features Madan Krishna Shrestha and nepali actress Aanchal Sharma.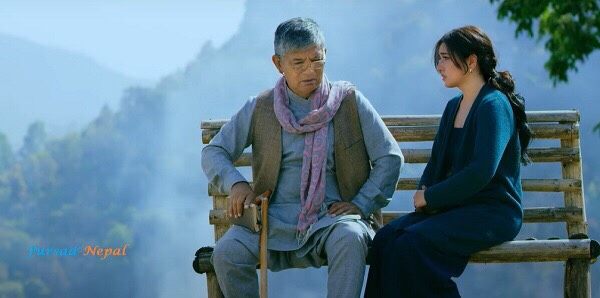 The official music video was released 2 weeks ago and has reached over 2.2m views on YouTube now.
---