'Makassam' ft. Uniq Poet and Void is out on YouTube now.
Primo Education and Visa Services has presented Uniq Poet and Void to perform 'Makassam' The music is produced by Reverb Dust and the visuals are given by Rooster. The song was released yesterday i.e. May 14,2022. and already has reached 55k views on YouTube.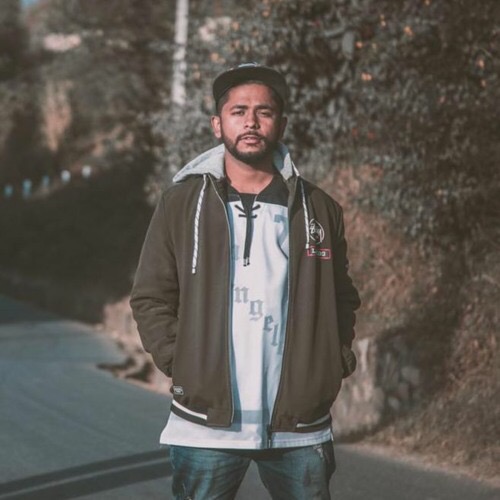 Uniq Poet, aka Utsaha Joshi, is a Nepali rapper, musician, composer, and producer. He began rapping on RawBartz, which was hosted by the late Yama Budhha. His notable works include Kaalo, God of NepHop, King of NepHop, Kaha Janchau, Mero Desh Birami, Straight Outta Kathmandu, and others.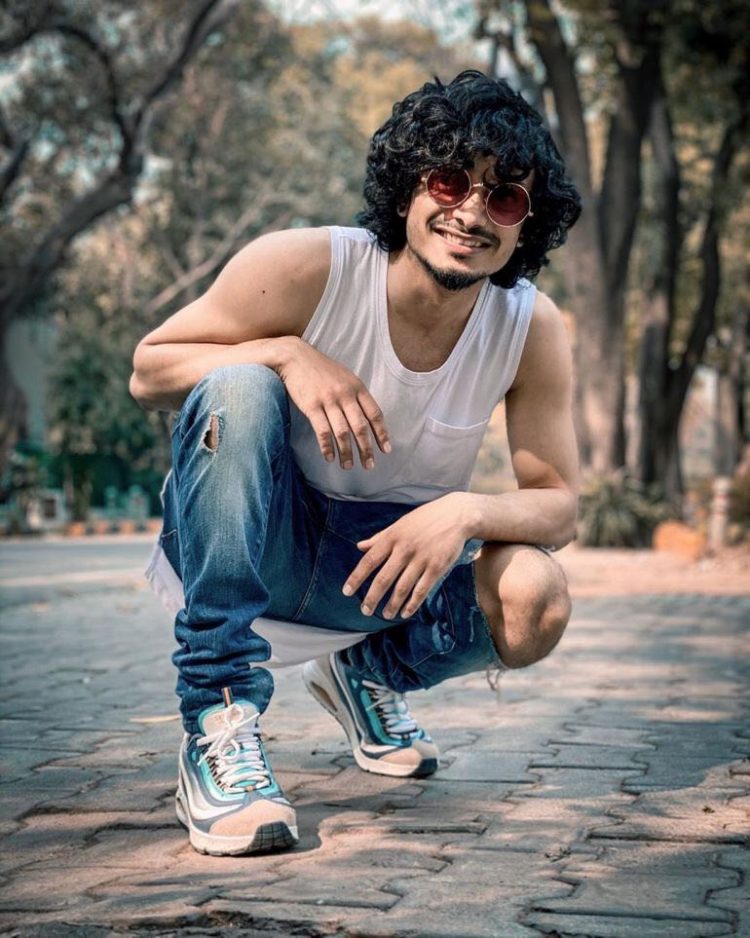 Gaurav Mankoti, well known by his stage moniker "Void," is an Indian rapper. He began his career as a contestant on "India's Got Talent."
You can listen to the song here;
---