Raju Lama, a Nepali singer, gave a concert at an altitude of 6,574 meters on Mount Everest to raise awareness about the dangers of climate change. Lama sung popular Mongolian Heart Band songs after reaching Everest's Camps 2 and 3. The performance, according to Raju, was held to raise awareness about how climate change has melted mountains and glaciers, endangered the livelihoods and cultures of people living in mountainous areas, and caused natural disasters such as floods and landslides.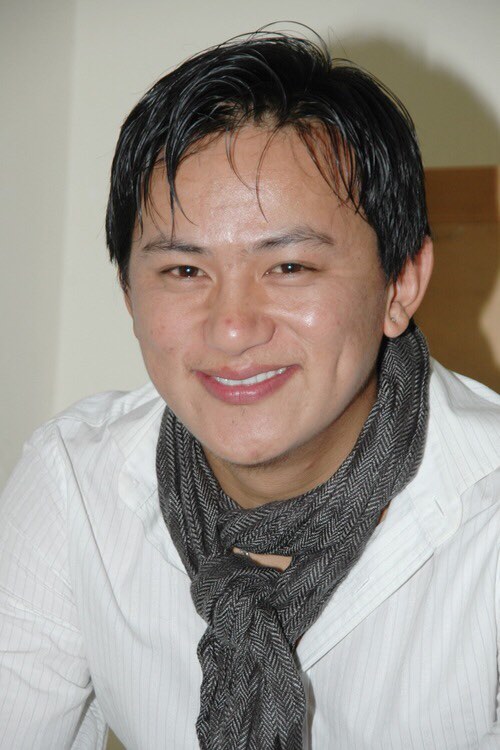 Raju's concert is also the highest-altitude musical event. On May 16, 2012, at an altitude of 6,476 meters in Mera Peak, British singer Oz Beldon established a Guinness World Record for the concert. Along with Mongolian Heart's performance, the previous British vocalists' record was also shattered. "The record is secondary to me." "The most important thing is that I gave a concert to spread awareness about the climate catastrophe," Raju said from Everest Base Camp.
He is currently on a mission to make it up to the summit of the Everest.
---