Tadha Vaye Pani-2 ft. Bijay Dong, Malika Mahat and Ashmita Adhikari which was released on 12th April is still on Trending no 1 in YouTube music in Nepal.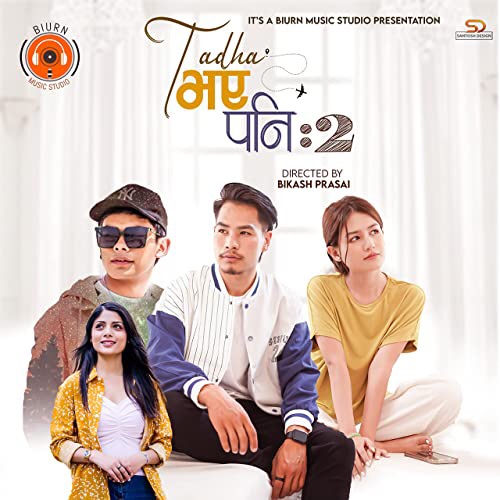 The song amazingly stands at trending number 1 for music in Nepali YouTube even after  2 weeks of it's release. The official music video of the song has reached a milestone of 3million + views in YouTube. The vocals for the song is given by singer Ugen Dong and Ashmita Adhikari. The lyrics, composing and arrangement of the song is also done by Ugen Dong himself. The cast for the video is Bijay Dong and actress Malika Mahat.
Tadha Bhaye Pani 1 also had exceptionally well. It has over 14 M views on YouTube and also did well on other platforms such as TikTok. While they  uploaded this song, giving the title called "MAYA KO SANSAAR" (MAYALAA HYUL) .
---