Aastha, a two-man band formed by decades ago came, lit a fire in the Nepali pop realm with their debut album "Aastha" in 2003.
The song Harpal from the album was a super-duper hit and remained on top of the charts for a long time. It is still one of those songs we 90s kids sing during a normal get-together with friends.
After that band split as Sudip had to go to the UK for his further studies. Whereas, Naren decided to continue his solo music career and hasn't stopped till now. Pursuing his study in the UK, Sudip was always in touch with Naren helping and supporting him in every way possible while releasing the album.
Once in the interview with Party Nepal, he enclosed the news of both of them coming back together, and the days have come.
The song "Tuna Muna", written, composed, and performed by Sudip Gurung and directed by Naren Limbu is finally released. The song is from his upcoming album "Rekha".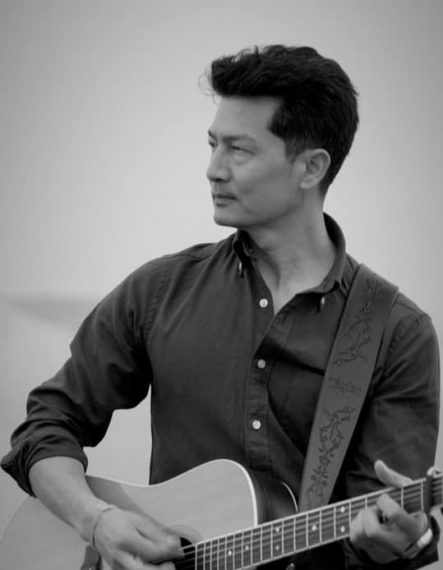 The song is uploaded on the official YouTube Channel of Naren Limbu.
---