AXIX band is performing live in Kathmandu after 5 years at Club Fahrenheit this Friday i.e. December 2.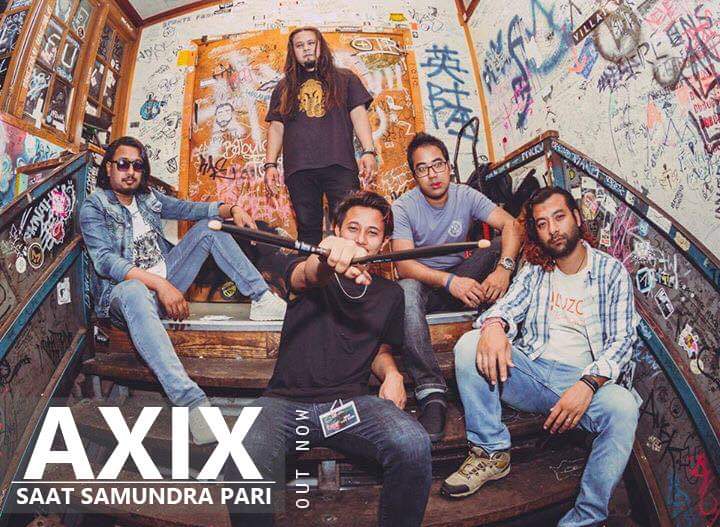 Five years ago, Axix had a concert in Nepal with a houseful audience. After this concert, Axix entertained the audience by performing many successful programs outside Nepal. According to PVE Network, Jhilke and the Company will captivate the audience before Axix's performance. PVE has said that they are going to organize a program to give new experiences to sponsors, artists, event management companies, product teams and other areas of entertainment. For the first time in Nepal, a set will be prepared in the design of an expert in the field, from light, sound, LED, camera to the artist's choreography. All the pre-sales tickets for the program have been sold out and the ticket prices for the program have been fixed at 1,000 and 1,500.
Axix  band was established in 2003. According to the ranking of the World Online Stream Platform, Axix is ranked first in the band category across Nepal, ahead of Nepathya, 1974 AD, Albatross and The Edge. This band, which sings in bars, clubs and restaurants, is performing for the first time in a closed event at Club Fahrenheit.
---