Kathmandu- A new song named Badal has been released on YouTube. The singer of the song is Megha Shrestha. The official music video has also been released. Famous singer Indira Joshi has promoted the song by sharing it on Facebook.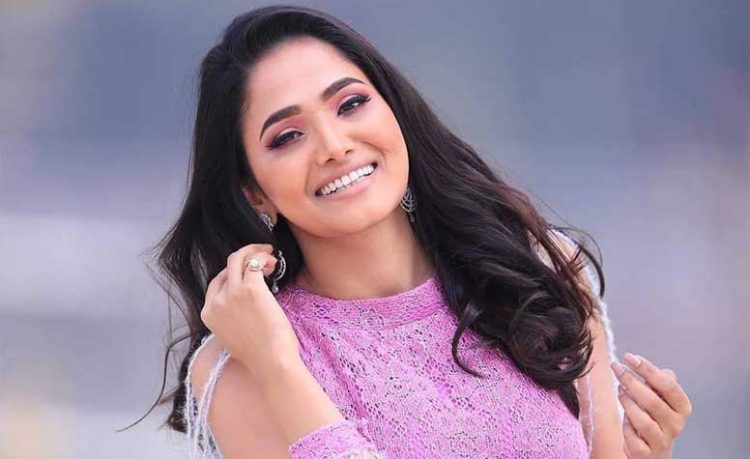 Singer Joshi had shared a post on Facebook stating, "https://youtu.be/IVJLsrK1lDg
Enjoy this beautiful song by our Golden microphone holder. https://www.facebook.com/maggi.shrestha?mibextid=ZbWKwL Megha Shrestha . You'll like it while driving, you'll like  it when alone, around friends or jamming at a party.You'll like it anytime…..anywhere!
Enjoy" Badaal " .Don't forget to like , share and comment. Our Megha deserves our love."
---