­Kathmandu- Famous singer Sajjan Raj Vaidya has shared a post on Instagram about the giveaway for his fans.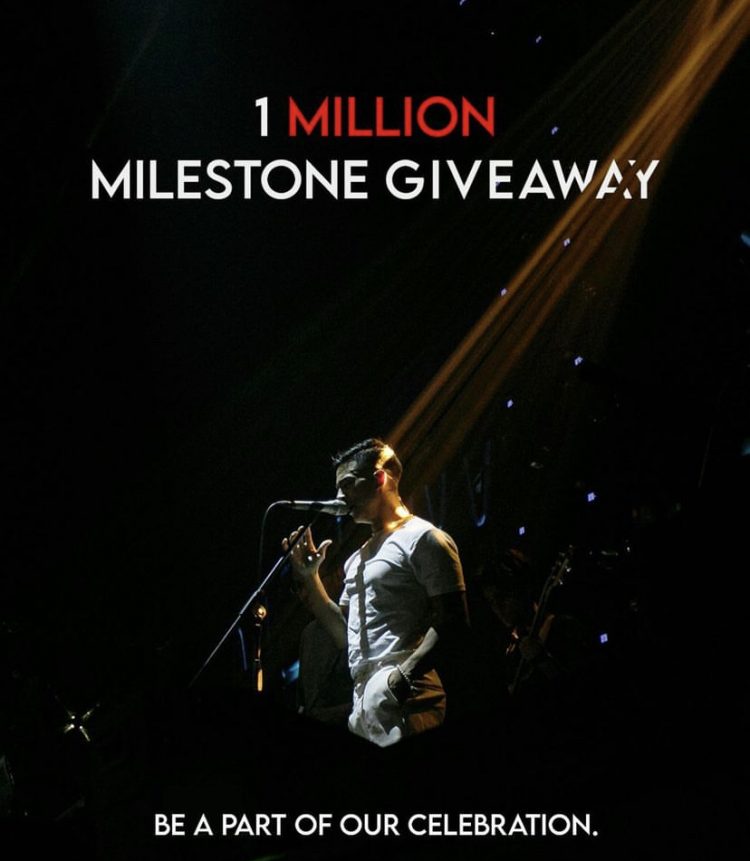 Singer Vaidya has shared a post on Instagram about the Giveway stating, "We could write a million words to try to explain our gratitude but it all would come down to two main words: thank you. For the support, for the love, for the belief, through the years, through the highs, the lows. Thank you for making us a part of a family we are proud and so very glad to have discovered. Here is to more of it together, forever.To thank you for your support, we are hosting a giveaway where 10 lucky winners will receive:
– A signed, limited edition Sajjan Raj Vaidya merchandise
– A personal, handwritten message from Sajjan
– A concert pass, giving you a one-time access to our
show, anywhere in the world
To enter the giveaway, please follow these steps:
1. Tag 3 of your friends on this post
2. Share this post on your story
3. Go to your favorite video on our channel, and comment
on the video with your favorite part of the lyrics of the song".
---