Five flair musicians playing Sarod, Guitar, Flute, Bass, and Drums, followed by Rajesh Nepali's high octave vocals and his excellency in keyboard, plus it is shot on 5150, a really dreamy studio, "Blue" really feels like a mini-orchestra.
The song was uploaded to the official YouTube channel of Rajesh Nepali with the statement that reads:
"Namaste 🙏🏽 everyone. I hope you guys are doing great. We have come up with our another studio session of the song called "Blue" that's off of my first album WALK AGAIN.
Beside him, we can see Regan Awale playing sarod, Sawroz Pariyar on guitar, Ashish Maharjan on flute Ameet Rocker on guitar, Neepesh Pariyar on drums, and Saugat Karkidhali playing bass on the screen.
The song was originally released 2 years ago, You can watch it below if you haven't till now:
About Artist: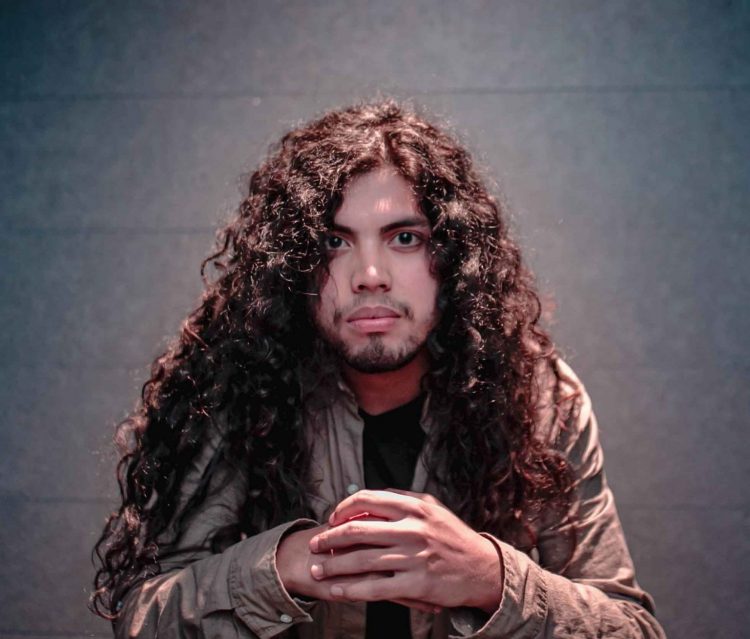 If you are a party-goer and visit pubs often for gigs and Lives, then you for sure know "Rajesh Nepali" very well. Rajesh has been rocking gigs around Thamel singing covers of famous bands and singers like Queen, Scorpions, Guns n Roses, and Micheal Jackson, like no one can.
He is popular for his high-octave vocal range and is often compared with the legendary Freddie Mercury. He also performed some of the hit lists of Queen during the show held to offer the tribute to legendary band "Queen" organized at Lord of the Drinks (L.O.D).
He also has a number of originals and released 2 albums titled "walk Again", and "Echo House".
Besides singing and playing instruments, Rajesh is also the instructor at his music school Rajesh Vocal House.
---