Nepali band Monkey Temple is all set for it's musical Australia tour 2022.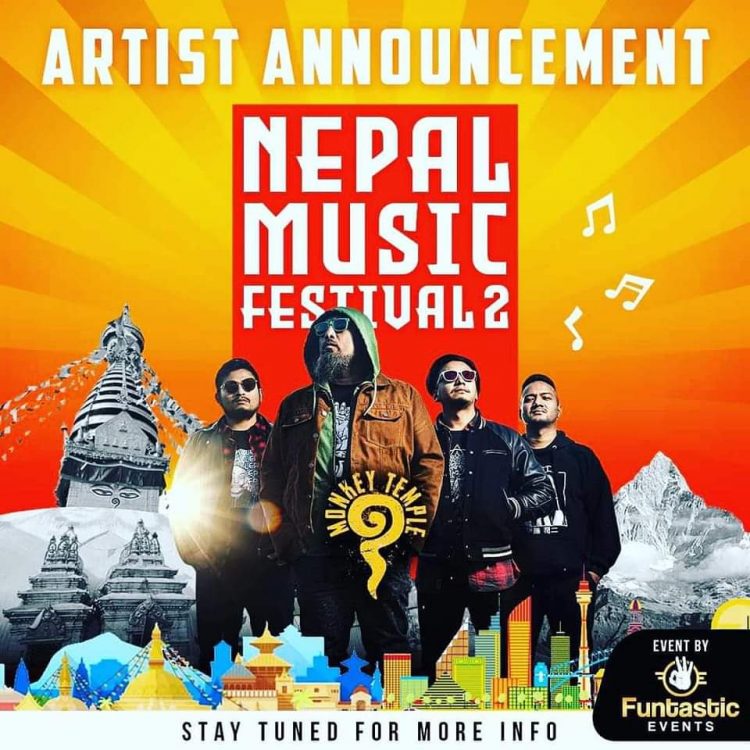 THe band's first stop is Perth, Australia where they are going to perform in December 3rd and the final stop for the band is going to be at Bankstown Paceway in 17th December where they are gonna perform along with other  Nepali musical artists Apurva Tamang, Trishala Gurung and The Band at Nepali Music Festival 2. Likewise the band is performing at Greyhound Racing Club, canberra  on 16th December. The band's next performance will be at Bankstown Paceway on 17th December, 2022.
Monkey Temple is one of Nepal's very first alternative rock bands. Monkey Temple was one of the few bands to make it into the Nepali rock scene during a time when rock music was unheard of. The year was 1998, and on the setting of St. Xavier's School, Monkey Temple Band was formed by a group of friends who shared a common enthusiasm for rock music. There was no sophisticated gear or high-quality equipment back then. The group began with what they had since all they wanted was to make good music.
---