Kathmandu- Although his solo career is thriving, Louis Tomlinson isn't afraid to discuss his family history. The 30-year-old singer-songwriter, who notably debuted with the five-piece boy band One Direction, spoke up on a variety of topics in a recent interview, including his feelings of jealousy toward Harry Styles and the prospect of a reunion.
I'd be lying if I said I didn't find Styles' success upsetting at first, the "Back to You" singer acknowledged. "Only because I didn't know where to fit in, and the band's other members were basically the only things I could compare myself to. Harry, though, really matches the profile of a contemporary star, so it's not surprise to me that he's the most financially successful.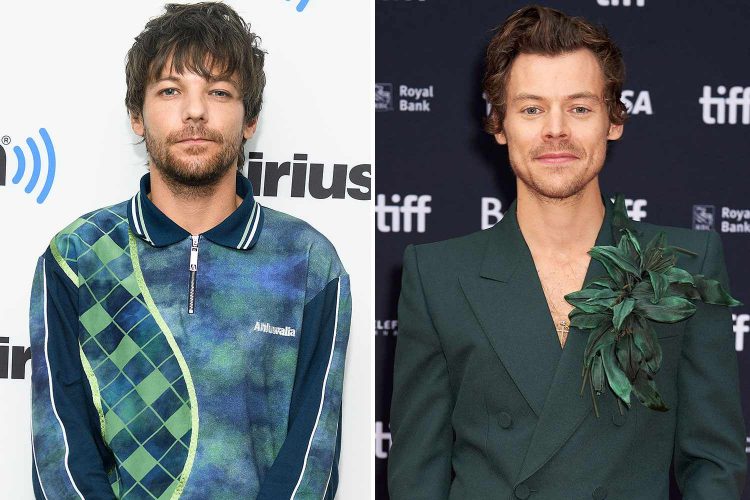 Even with Styles' exceptional achievements, Tomlinson says he is pleased of his former bandmate. "Man, I see Harry as a brother," he added. "I'm quite proud of what he's accomplishing," I said.
---