Kathmandu- Deepak Bajracharya and The Rythm Band had performed at Melbourne, Australia. The show was held on 7th of November,2022. There was a huge droid gathered for the live performance. Deepak Bajracharya had shared some photos of the performance on Facebook stating, " Last Night in Melbourne… :)#AustraliaTour2022 Managed by Smart Access".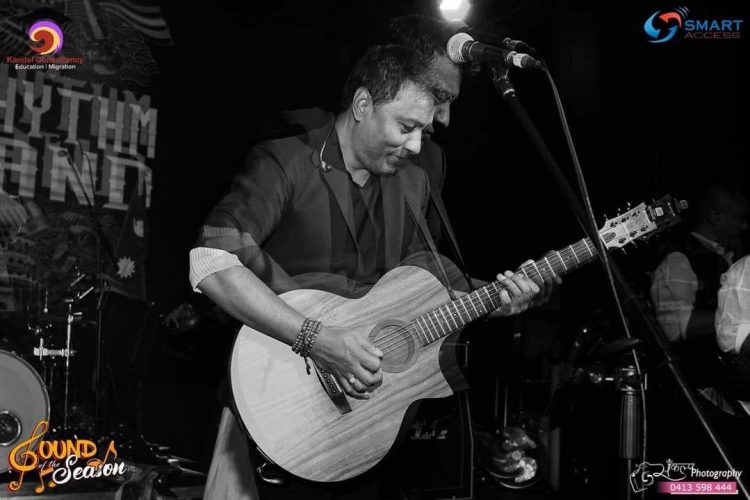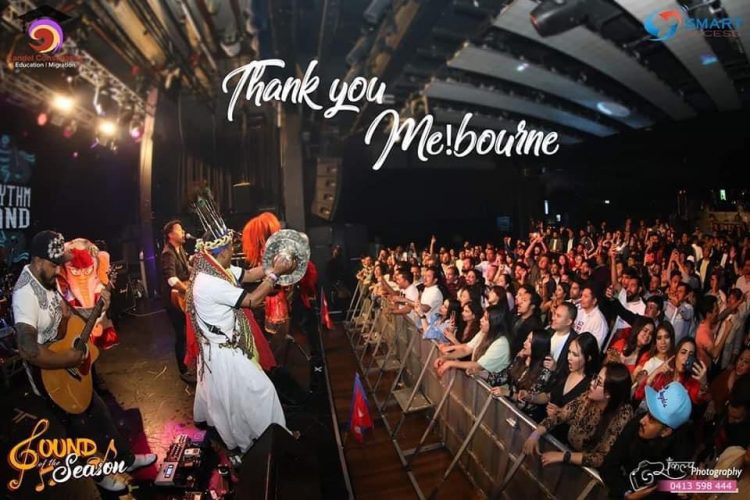 The Nepalese people have been won over by the music of Deepak Bajracharya, a renowned singer, lyricist, and musician, over the past 20 years. His tenure in the music industry and his pursuit of a special fusion of ethnic Nepali and contemporary music have produced masterpieces that future generations will cherish.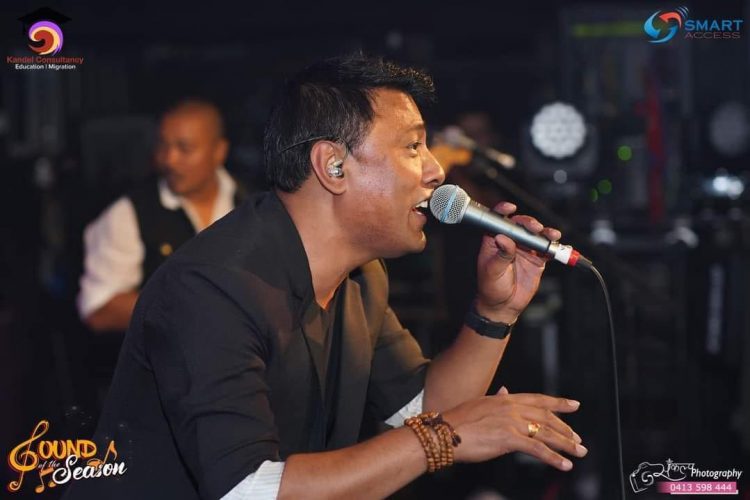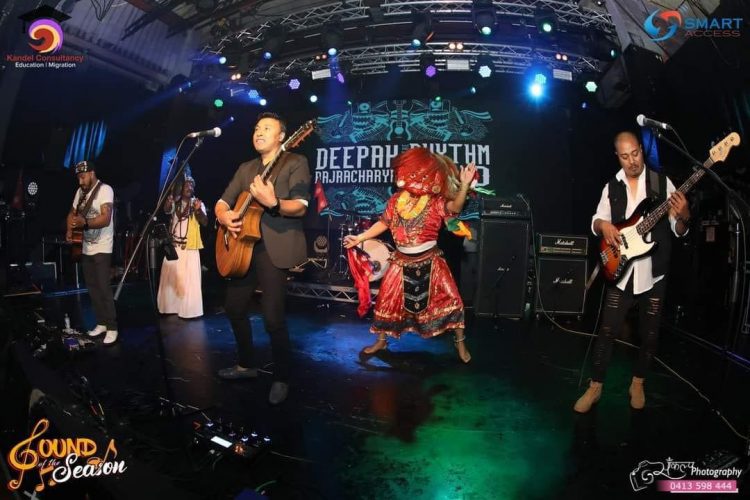 The Rhythm Band was founded in 2003 with the intention of offering Nepalese pop music a fresh perspective. The band's members' talent and tenacity have allowed them to carve out a special niche for themselves in Nepal's musical landscape.
---