Kathmandu- Rihanna has said that she wanted to return to music to honour the late Chadwick Boseman
The pop star, who released 'Lift Me Up' last week, was enlisted for a soundtrack contribution to Black Panther: Wakanda Forever, the upcoming 2022 sequel to Black Panther (2018) which saw Boseman star as T'Challa, the king of Wakanda.
Director Ryan Coogler said at a recent press event [via ScreenRant] that Rihanna wanted to contribute to the soundtrack "for Chad". 'Lift Me Up' marks Rihanna's first single as a lead artist since her 2016 album 'Anti'. The song was also co-written by Coogler and Swedish composer and producer, Ludwig Göransson.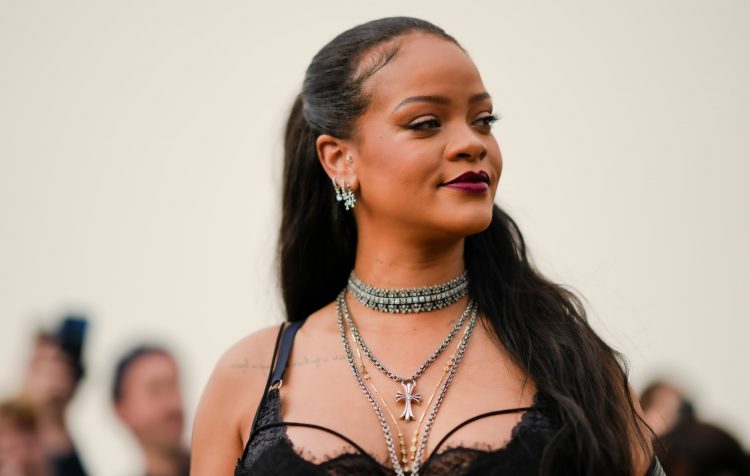 Boseman died at the age of 43 in 2020 from cancer. He starred in other Marvel films including Avengers: Infinity War (2018) and Avengers: Endgame (2019) prior to his death.
---