Kathmandu- TikTok has filed patents for "TikTok Music," suggesting the video-sharing platform has a music streaming app.
According to the statement, the service will allow users to buy, play, share and download music. It will also allow users to create, share, and recommend playlists, comment on music, and stream audio and video live.
The purported plans for the music app come after ByteDance launched music streaming app Resso in India, Brazil and Indonesia in 2020. Resso has some features described in patent documents on "TikTok Music".
The news comes as video sharing app competitor Snapchat announces a new monthly grant of up to $100,000 (£82,014) to help pay independent artists who are distributing music on its platform.
The 'Sounds Creator Fund' applies to unsigned acts who are using Distrokid on Snapchat. According to Variety, each song can get a monthly grant of up to $5,000 (£4,099) with a cap at 20 songs.
Snapchat will analyse the artist's level of engagement on the platform as it scopes potential beneficiaries.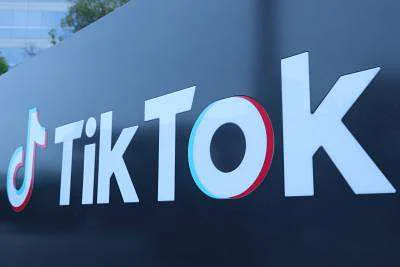 It released 'Sounds On Snap' in 2020 which allows users to add music to their videos much like a similar feature on TikTok.
---