Kathmandu- Spotify is a popular music streaming service that offers users a chance to listen to music for free with ads, or for a monthly fee without ads. The company has been around since 2006, and it's been gaining ground in countries around the world. Spotify has changed the music industry in a number of ways, including the way that people listen to music, the way that artists release music, and the way that music is marketed.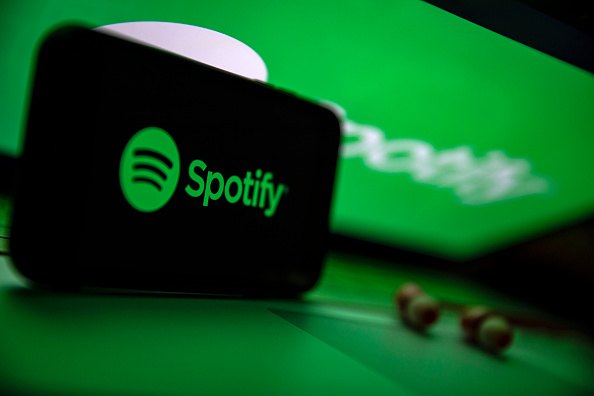 Spotify has revolutionised how we consume music. From mood playlists to machine learning algorithms, the streaming service has become the definitive tastemaker.From vinyls to cassettes to mp3 players, the way we access music is constantly changing. Today, instant music streaming services like Spotify are making it easier to find and access new music.
Spotify set out on a mission to change the music industry forever with one simple idea, to make music more accessible than ever. The software has spread like a wildfire since its release, and today everybody knows what Spotify is.
Spotify brought a revolutionary change in the music industry satisfying the needs of both the audience and the music industry with its innovative tactics. Founded by Swedish entrepreneurs Martin Lorentzon and Daniel Ek on April 23rd, 2006, has successfully resolved the piracy problem of the music industry all over the world.
Spotify has changed listening habits forever. More music is available to more people than ever before. There has to be a way for that to benefit both fans and artists. For all its technical achievements, Spotify needs guidance and support in making its revolution work to everyone's benefit.
---