Kathmandu- Britney Spears has accused her mother, Lynne, of abusing her in a post she shared on Instagram yesterday (July 25).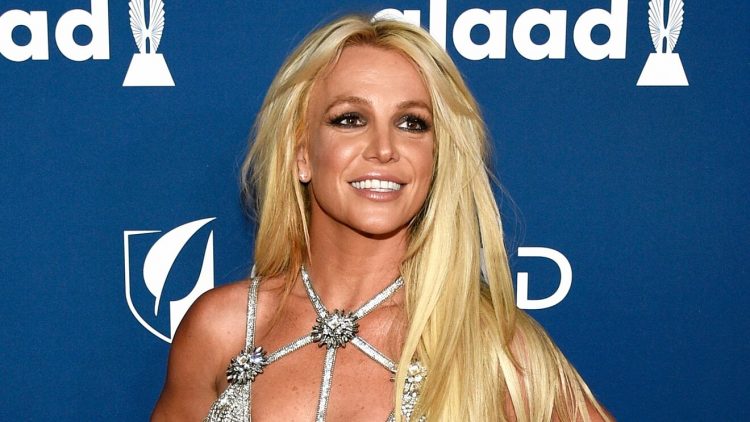 The singer has publicly expressed numerous grievances against members of her family of late, including her sister Jamie Lynn and her brother Bryan. Back in January, she said: "My family loves to pull me down and hurt me always so I am disgusted with them."
It came after the dissolution of Spears's controversial conservatorship in November 2021 after 13 years. Her father, Jamie, had been suspended from his role as her conservator by a judge in September.
During a court hearing last June, Spears claimed that her dad had sent her to a psychiatric facility against her will in 2019 after she cancelled her Domination live residency in Las Vegas.
After her conservatorship initially ended, Britney hit out at her family and called for "justice". She vowed to continue her fight this March, saying that those responsible "got away with it". Jamie Spears has continually denied any wrongdoing and stated that he has always acted in his daughter's best interests.
---