Kathmandu- Alanis Morissette pays tribute to former drummer Taylor Hawkins at London gig
Hawkins was the drummer in Morissette's live band before joining the Foo Fighters in 1997
paid tribute to late Foo Fighters.
drummer Taylor Hawkins last night (June 28) at the first of two shows at London's The O2
The Canadian singer-songwriter is currently on the road as part of her 'Jagged Little Pill' anniversary tour, which had previously been rescheduled due to the coronavirus pandemic.
Towards the end of her set, Morissette performed her hit 1996 single 'Ironic' while displaying images of Hawkins on a screen behind her. Once the song finished, a message reading "In Memory Of Taylor Hawkins" flashed up on the screen under a photo of the drummer.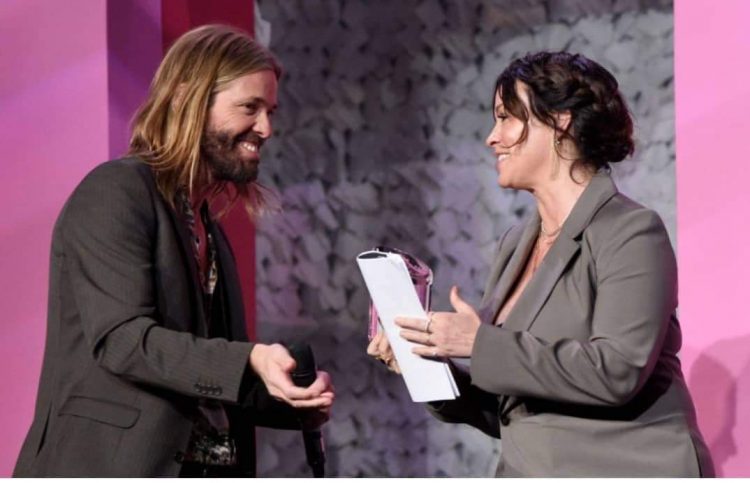 Hawkins played as part of Morissette's live band before joining the Foos in 1997. In a 2018 interview, he told Matt Wilkinson on Beats 1 that he "wouldn't be here if it wasn't for [Morissette]", adding that he would "be delivering pizza if it wasn't for her".
---