Singer Rachana Dahal is performing live at Cafe Live and Loud, Sikkim, this 28th May.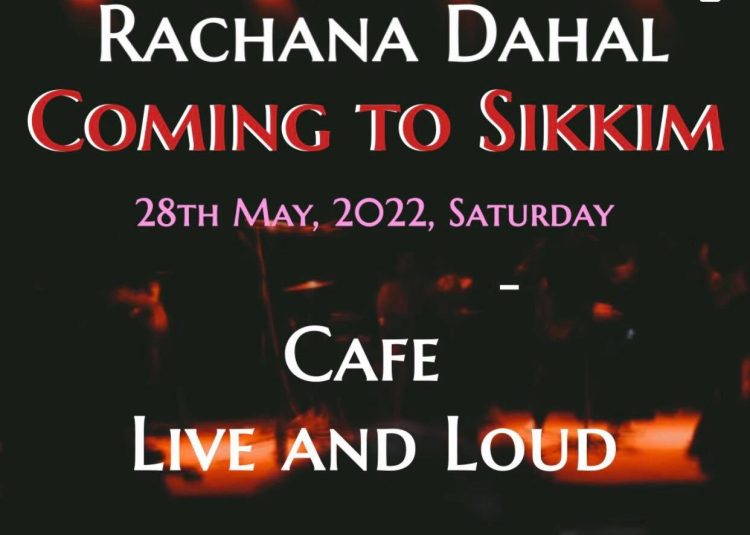 Rachana Dahal is more than just a one-of-a-kind artist. Her songs are about deep-seated emotional and cultural challenges.
Her music spans all genres, yet they all share one similar theme: genuine emotion, which is also how most people characterize her music. In her music, you can hear her activism reflected. Her songs are thought-provoking because they clearly address issues such as sexual assault, mental health, domestic abuse, and suicide, all of which society is quick to brush aside. She has given us excellent songs like  " Brahmanda " and " Hey Bhagwan ".
---