Kathmandu- 1. Thriller – Michael Jackson
Michael Jackson's Thriller (1982) has sold over 66 million copies to date and won a record breaking eight Grammy awards. It has been included in the Library of Congress' National Recording Registry – together with the John Landis ('American Werewolf in London') directed 'Thriller' video – as culturally significant. Jackson's previous album Off the Wall (1979) had been a critical success, but he was't happy. He was disappointed that it didn't win a Grammy for Record of the Year and felt generally undervalued by the music industry.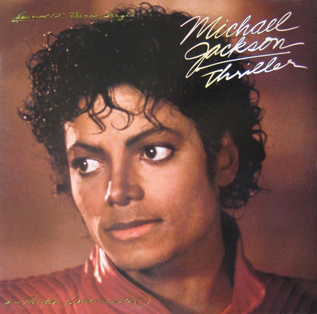 2.The Eagles – The Greatest Hits 1971 – 1975 (1976)
Over the years this compilation album from Eagles has jostled with Michael Jackson's Thriller (1982) for the US bestselling album spot. It was surpassed by Jackson's album after his death and has since regained its number one spot, but not in terms of worldwide sales. It has sold over 42 million copies worldwide. Released the same year as their bestselling studio album Hotel California (1976), Eagles are the only act to appear in the worldwide top 10 twice.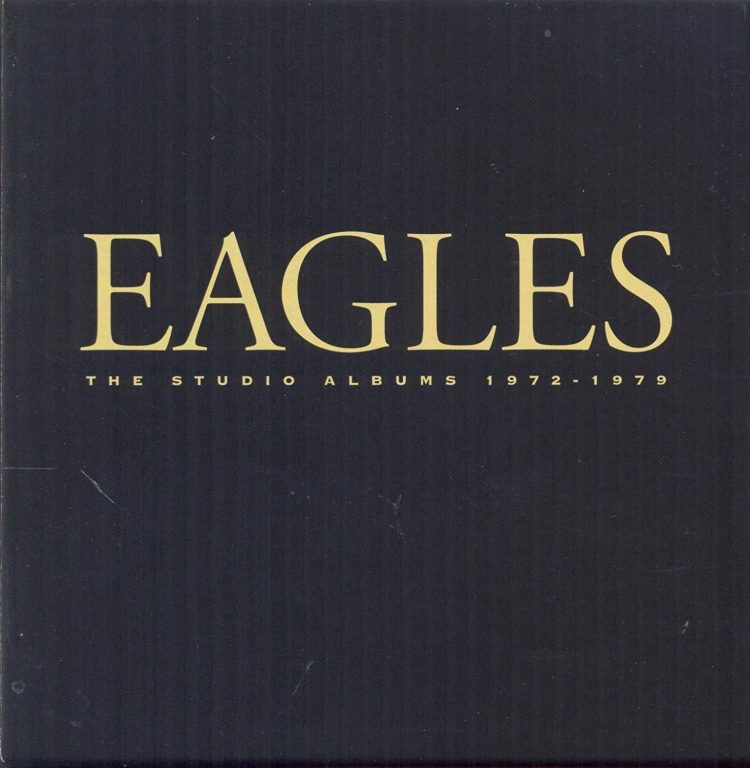 3.AC/DC – Back in Black (1980)
Recorded in the Bahamas and mixed in New York, Back in Black (1980) was produced by rock super-producer Robert John "Mutt" Lange who demanded perfection, especially from vocalist Brian Johnson. This is the band's seventh studio album but their first with new Johnson following the untimely death of their original singer Bon Scott. The record's black album cover was designed as a sign of mourning for Scott whose loss devastated the band.The single 'You Shook Me All Night Long' is a staple at US strip clubs, 'Back in Black' was the first song Kurt Cobain learnt on the guitar and the album has since sold over 50 million copies worldwide.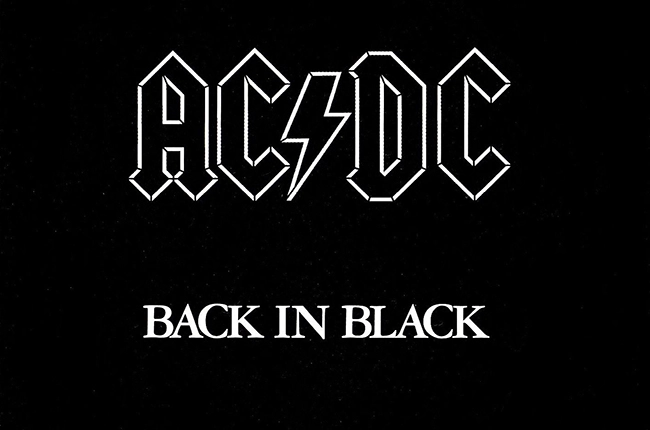 4. Pink Floyd – The Dark Side of The Moon (1973)
The only progressive rock album in the top 10, Dark Side of the Moon (1973) explores conflict, greed, time and mental health – themes previously mined by the band – but without the extended instrumentals, which were common throughout their earlier material. For their eighth studio album they adopted a more direct approach with their lyricism, the record exploring the human experience in detail. Each side reflects different stages of human existence.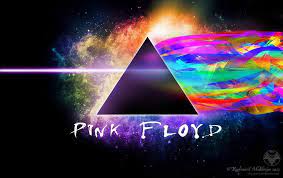 5.Meat Loaf – Bat Out of Hell (1977)
Produced by Todd Rundgren and composed by Jim Steinman, Meat Loaf's Bat Out of Hell (1977) was inspired by the idea of a Peter Pan rock musical. It followed two and a half years of record company rejection. At the time Meat Loaf was known as a Broadway actor and there wasn't much of a precedent for actors moving into the rock world. Columbia Records' Clive Davis famously told Meat Loaf "actors don't make records."Meat Loaf's extensive touring in support of the record also helped keep it fresh in people's minds, but its likely its almost unique status as a rock opera concept album that has lead it to accumulate worldwide sales of over 43 million copies.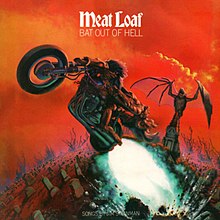 ---