Kathmandu -Independent candidate Balen Shah has maintained the lead in Kathmandu Metropolitan, from the recent vote count result.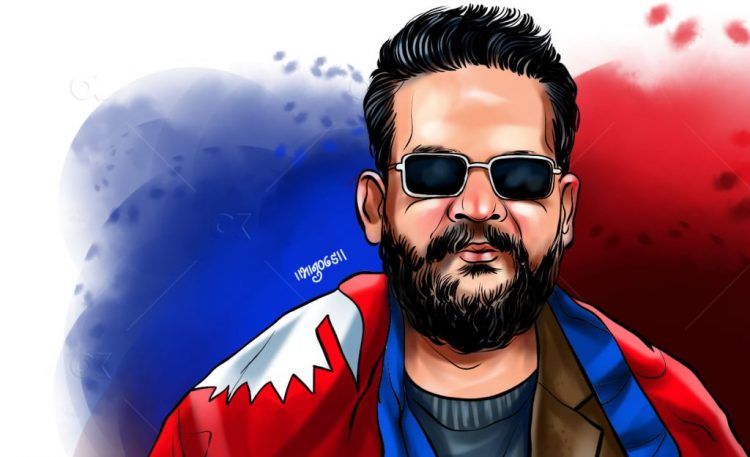 People and businesses in Nepal are advertising free services, discounts, planting trees, and giving to social causes if Balen wins the mayorship of Kathmandu Metropolitan City seat. People in Australia, America, and Sikkim are keeping a careful eye on his results, and Nepalese living abroad are giving various incentives if he wins. In Nepal's political environment, this is an exciting period. The majority of people are paying attention to Kathmandu's results rather than their own local results.
Balen Shah's characteristic glasses, which he wears on a regular basis, have become very popular in Nepali markets, resulting in a huge demand for them.
---