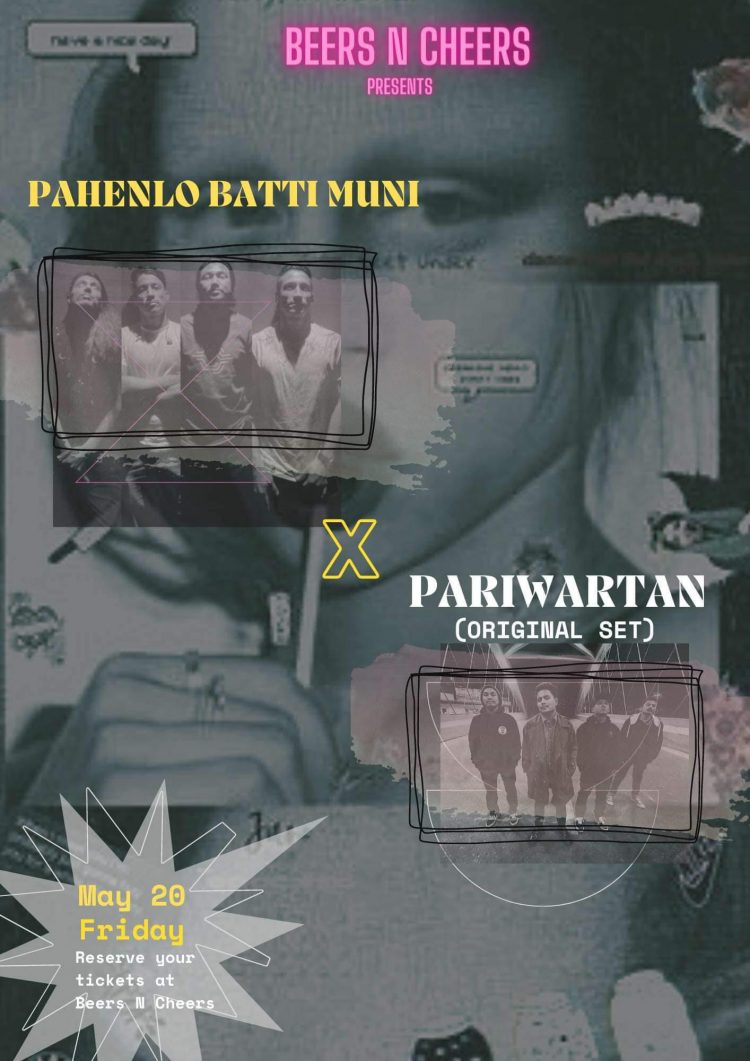 Pahenlo Batti Muni & Pariwartan Band are performing live at Beer's N' Cheers, Jhamsikhel  this May 21, Saturday.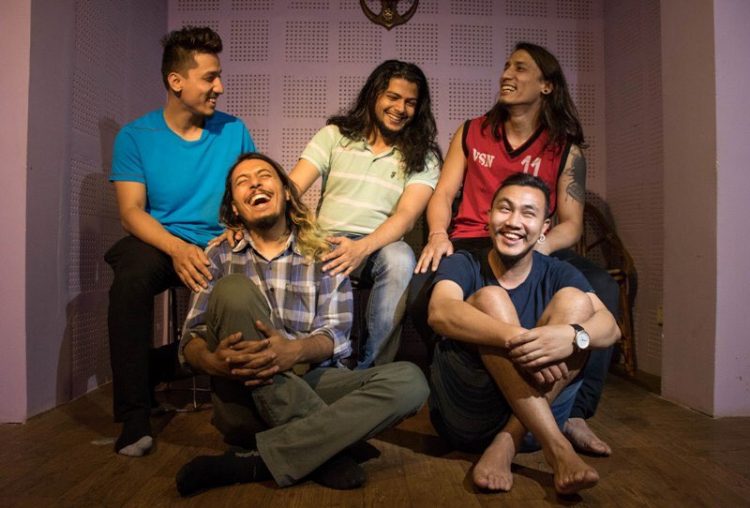 Pahenlo Batti Muni is a Nepalese experimental rock band founded in Kathmandu in October 2015. Pahenlo Batti Muni attempts to make sense of the environments around them and within themselves through songs and music.. Bikram Bashyal (guitar), Kus KC (bass), Lav Jung Chhetri (drums), Pravesh Thapa Magar (guitar), and Rochak Dahal (guitar) were the members of the band (Vocal). Bikram Bashyal had to leave the band in October 2019 to pursue his career elsewhere. Back when the band was first forming, vocalist Rochak Dahal and guitarist Pravesh Thapa Magar regularly jammed under the candle's yellow light, growing up in Nepal through decades of darkness when daily power cuts had been a forced way of life. Part of the band's name comes from this incident.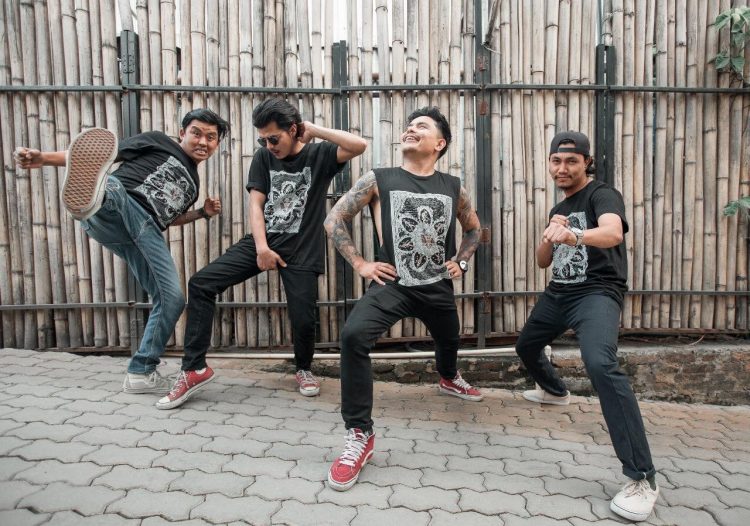 Pariwartan, a well-known live music act in the capital city, has been around since 2008 A.D. Deepak "Solti" Gurung has remained the band's backbone and bassist through several lineup changes and years.  With Gopi Shrestha, Pravesh Thapa Magar, and Yugal Shahi as the band's current steady lineup,  much to the delight to their fans over the years.
---