Kathmandu- Subha Bahadur Sunam is one of the finest musician that we have in Nepal. He was born on Poush 21, 2005 BS in Chettrapti, Kathmandu. His father's name is Dil Bahadur Sunam and mother's name is Gauri Sunam.
He was 14 years old when he joined the Nepalese Army Band. His father was also a captain of the then Royal Nepal Army as well as an accomplished bandmaster.
He has worked as a music director on many Nepali movies such as: Bandhan which was released on 1997, Aama which was released on 1996, Daju Bhai and Janma Janma which was released on 1995, K Ghar K Dera which was released on 1985.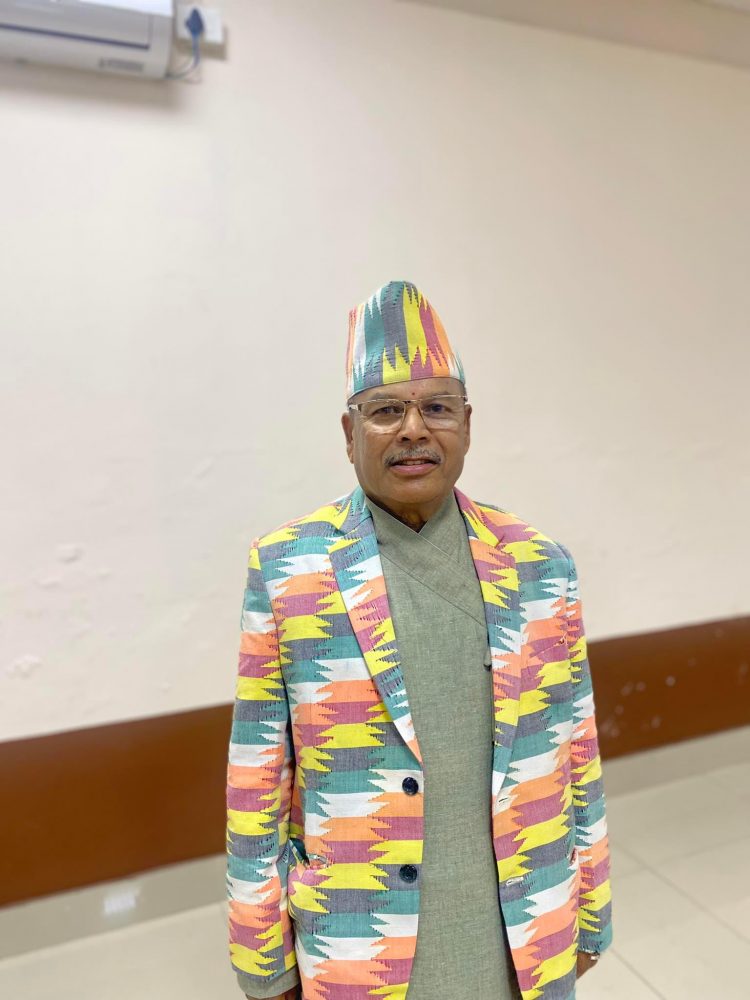 He's visited numerous places and brought his music with him. He excels in practically every instrument, including the Madal, Harmonium, Sarangi, Violin, Saxophone, Keyboard, Clarinet, and Flute. Recently, Singer Sworoop Raj Acharya posted a video of him playing the song ' Jaha Chan Buddha Ka Aakha- Bhaktaraj Acharya' on Saxophone. Su Prabal Gorkha Dakshin Bahu and Chinnalata Puraskar have been bestowed upon him for his passion and service to the Nepali music industry. Radio Nepal also presented him with a gold medal for his services to the Nepali music industry.
He was married to Shanta Sunam on 2024 BS. They were blessed with four children Sobha, Pramila, Ishwor and Dinesh Sunam. On March 12th, 2022, his wife Shanta Sunam passed away. He recently published a video dedicated to his late wife Shanta Sunam in honor of their 55 years of love, commitment, and respect.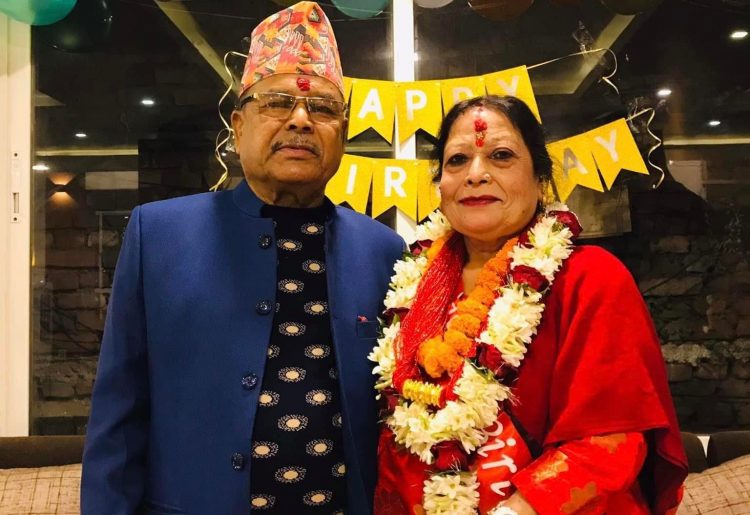 ---