Yestai Nai Hola by Phosphenes reaches a milestone of 1m views on YouTube.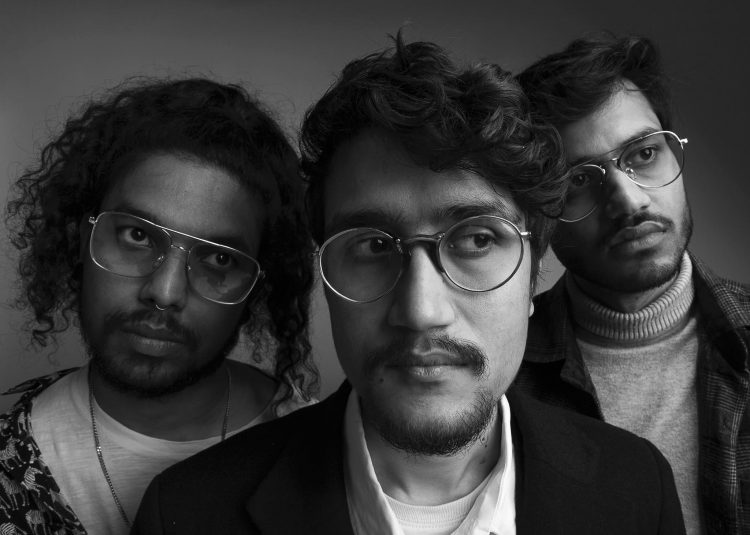 Phosphenes; a Nepali indie band based in Kathmandu is getting recognition lately. Trio of talented artists Abhishek Pokhrel (vocalist, guitarist), Aman Karma (guitarist, synthesis) and Prajwal Aryal (vocalist, guitarist) formed Phosphenes as a band in 2016 and got started in Nepali music industry. Their latest song, 'Yestai nai Hola' did very well and has over 1m views in YouTube now.
By presenting a relatable and familiar setting of Nepalese bureaucracy in their fresh release ,'Yestai Nai Hola' they have been a talk of town.This indie gem has been able to touch hearts of Nepalese people and trust us this is an excellent representation of Nepali bureaucracy. Performed, written and composed by Phosphenes itself, the song is mastered by Diwas Gurung.
---