Sushant KC's 'Yaad' ft. Brijesh Shrestha is now on trending no. 2 on YouTube.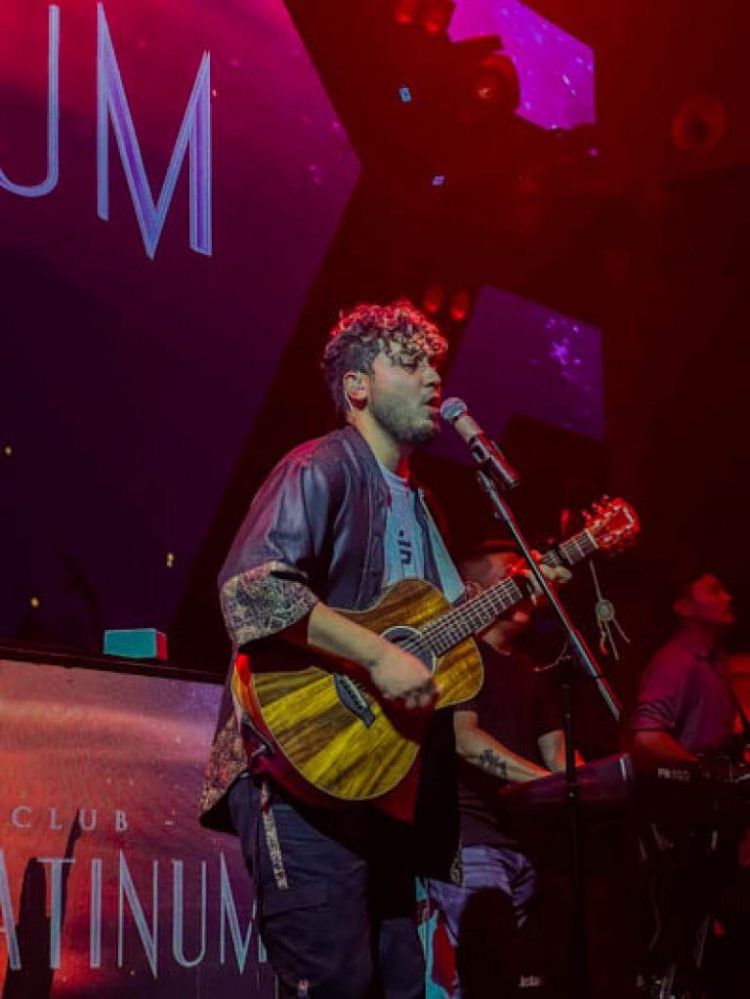 Sushant Kc wrote, composed, and performed the song. The official video was shot in Kathmandu during Sushant KC's live performance. Brijesh Shrestha directed the music video, and Nischal Bhandari mixed and mastered the song. The original video has over 565k views and is now at number 2 on YouTube's music trending list.
In Nepali music, Sushant KC is a well-known figure. He is well-known for his deep and melodious melodies. Deep melodies and amazing lyrics distinguish his songs such as Aama, Maya ma, and Sathi.
You can listen to his song 'Yaad' here;
---