Kathmandu- Hotel California' by the Eagles is one of the most iconic songs ever recorded, and helped the band's Greatest Hits become the biggest-selling album in United States chart history.
In general, the song is about materialism and excess. California is used as the song's setting, but it could relate to anywhere in America and beyond.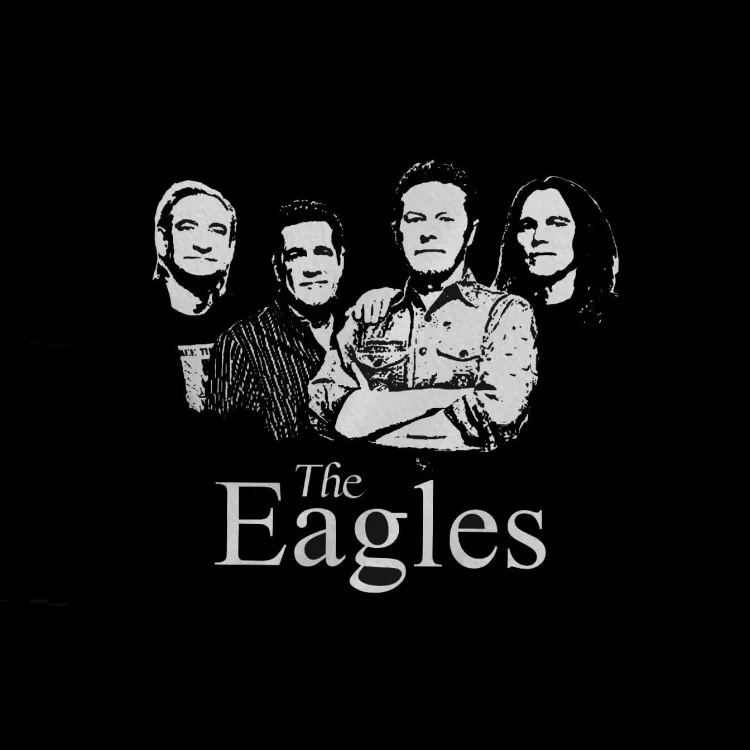 The rock band Eagles released their super hit Hotel California in 1976 and up-to-date this song remains one of the popular songs that is adored by millions of fans around the world. The hit song Hotel California is well written both lyrically and musically. This song contains a deep connotation and was written by Don Felder, Don Henley and Glen Frey. The song was an instant success. Many believe that Hotel California is not a place; it is a metaphor. As the true interpretation of Hotel California, Don Henley told Rolling Stone magazine once that Hotel California was about "facing some of the harsh realities of fame and life in Hollywood." On the contrary there are several interpretations of Hotel California.
Hotel California reflects the materialism and hyper consumerism in the Western World. Consumerism is an economic policy that states that the market is shaped by the choice of the consumers. Under the Consumerism systematic creation and fostering of a desire to purchase goods and services in ever greater amounts take place. The Economists who advocate consumerism believe that the key to economic prosperity is the organized creation of dissatisfaction. People are encouraged to buy and consume various products despite the necessity. The consumerism increased in the West rapidly after the WW2.
---