Nepal's pioneer death metal band UgraKarma is comprised of members Prateek Raj Neupane, Sunil Dev Pant, Bikram Shrestha and Bijay Shrestha.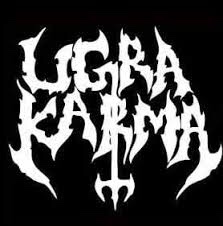 A terrible, destructive action is referred to as Ugra-Karma in Sanskrit. Ugrakarma, regarded as Nepal's first death metal band, formed in 1999 and released their demo "Himalayan Metal of Death" in 2000. The band started off as a three-piece from Kathmandu, playing old-school death metal. In 2001, they released their full-length album "Blood Metal Initiation." Since 2002, the band has been on hiatus till 2012. The band returned in 2012 for NepFest, which was headlined by Decapitated, after a nearly decade break. The band's most recent single is "Dang Dung," which was included in the Ghalazat split album.
Sunil Dev Pant claims that their last album used drum machines instead of real acoustic drums. Due to a dearth of suitable equipment and studios at the time, the band chose to use a drum machine. Aside from that, financial costs of recording and a lack of suitable facilities were cited as roadblocks. Iman Shah mixed and mastered their debut album "Blood Metal Initiation" at "Scared Soundz" in Kathmandu.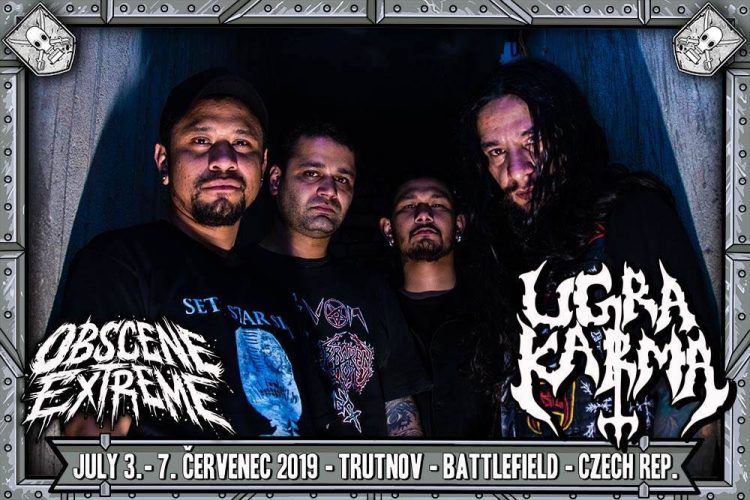 Sunil used to be in a band with Prateek at Kathmandu University, where he used to "growl and abuse" his instruments. Later on, the band decided to alter the lineup slightly. Sunil sang and played guitars, Aayush played drums, Subash played lead, and Roshan played bass. They performed for the first time at Kathmandu Utsav in 2000, winning the medal for Best Rhythm Guitarist. Their next performance was at Shikhar Beat Contest, when they had to replace Prasant on bass, who had traveled all the way from Hong Kong for the competition. They also performed at "Metal-A Big Day Out," where they covered Slayer, Sepultura, Sodom, and two of their own songs. album. Nihilism, atheism, death, torture, and gore are all part of UgraKarma's lyrical theme.
---