Baacha Vayo by Swoopna Suman is now on Trending No .1 on YouTube now.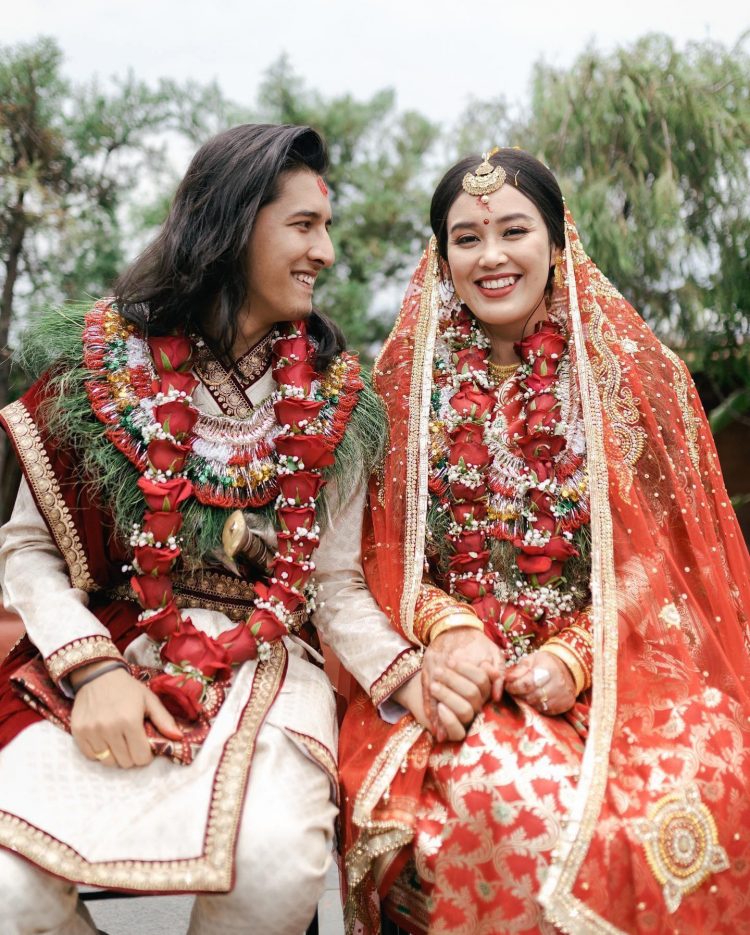 Swoopna Suman and Jyotsna Yogi married after 4 years of lovely togetherness, and this is a song Swoopna penned for her on their special day, and it has left us all speechless. The song was officially released on May 6, 2022, the day of their wedding. Sashwot Shrestha produced, mastered, and mixed the official video, while Swoopna Suman composed the song's lyrics, vocals, and music.
In just four days since its premiere, the song has surpassed 1.3 million views and is currently the most popular music video on YouTube. The song has lovely graphics from their wedding ceremony and may be described as fantastic, charming, and beautiful. Swoopna has crafted a masterpiece filled with messages of love for his sweetheart. We wish Jyotsna and Swoopna all the best in their marriage.
---